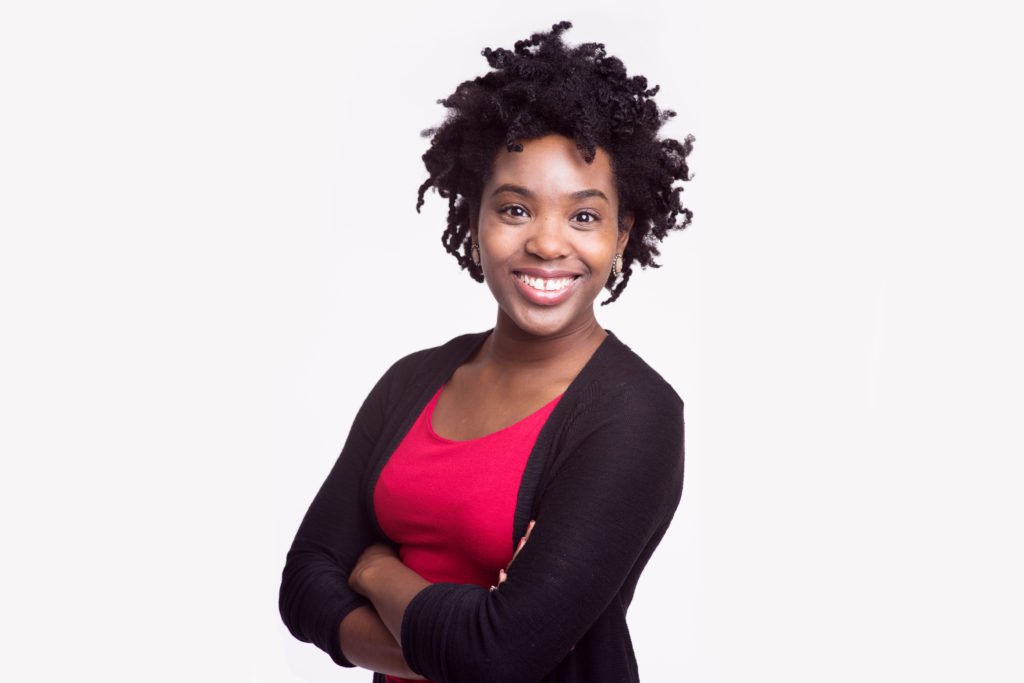 Erica N. Chambers, MPH joined the Sisters of Charity Foundation of Cleveland staff in July 2016 as program officer, health. Erica adds important health equity and community engagement experience from right here in Cleveland.
As program officer, health, Erica works to advance the Sisters of Charity Foundation's strategic goals through an equity lens with a special emphasis in addressing health disparities. Her portfolio includes healthy eating and active living, infant mortality and economic development strategies to impact the social determinants of health.
Most recently, she served as the community health coordinator of the Case Center for Reducing Health Disparities at the MetroHealth System. In this role, she led a multi-sector coalition in advancing healthy eating and active living in urban neighborhoods; performed grant writing, project management and evaluation for a portfolio of youth development and health programs; and served as a community engagement adviser. Previously, she served as a health equity local improvement adviser for the Institute for Healthcare Improvement through the Robert Wood Johnson Foundation, and research project coordinator at the Case Prevention Research Center for Healthy Neighborhoods.
Erica holds a Master of Public Health from Case Western Reserve University and a Bachelor of Science, Human Ecology from The Ohio State University.
216.241.9300
echambers@socfcleveland.org