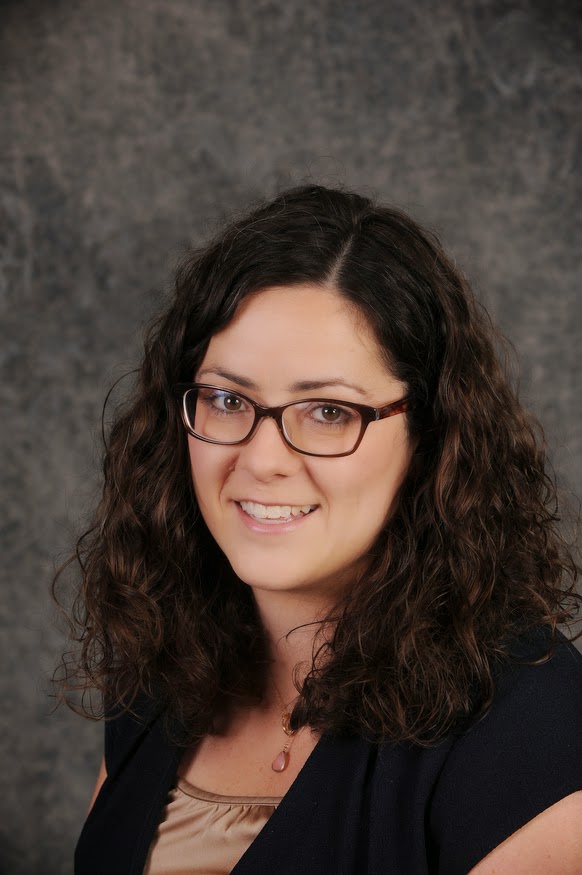 Erin McIntyre directs the grantmaking  to support the ministries of Catholic women religious in Northeast Ohio and supports other programming and grantmaking efforts.
Previously, Erin worked at the parent corporation of the foundation, the Sisters of Charity Health System, in the department of foundations, outreach ministries and external affairs. She has worked in various capacities with the city of Cleveland and Cleveland City Council.
In 2010, Erin lived and worked in Zaragoza, El Salvador as the interim director for International Partners in Mission (IPM) in their Latin American regional office. In this role, Erin was responsible for managing the regional office, working with project partners in El Salvador and other Latin American and Caribbean countries, and organizing and leading immersion experiences. IPM partners with community-based organizations around the world, working across borders of faith, culture and economic circumstance to serve the needs of children, women and youth.
Erin also spent seven years at Magnificat High School in the campus ministry department where she planned and led relationship-based service programs, social justice initiatives, retreats and immersion experiences for students. She began her work at Magnificat by doing a year of service with the Humility of Mary Volunteer Program. She holds a Bachelor of Arts in sociology from the University of Dayton.
216.357.4464
emcintyre@socfcleveland.org