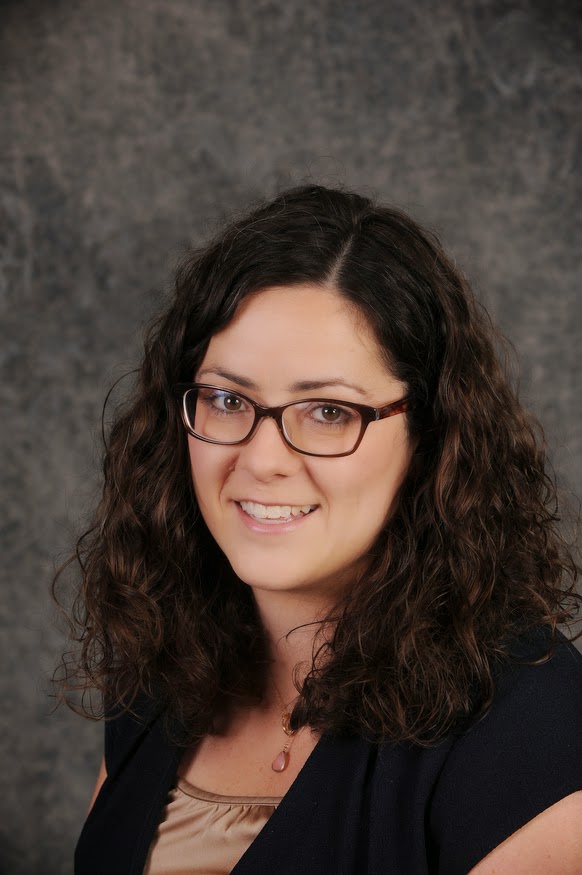 Erin McIntyre directs the program area focused on supporting Catholic sisters and their ministries. In this capacity, she has led local and national strategy, convening partnership efforts for the Collaboration for Ministry and Generative Spirit Initiatives, and the Saint Ann Legacy grant program. Previously, Erin worked at the parent corporation of the foundation, the Sisters of Charity Health System, in the department of foundations, outreach ministries and external affairs.
Erin is civically engaged globally, nationally and locally. Globally, Erin worked in El Salvador as the director of the Latin American regional office for an international non-profit organization. In this role, Erin was responsible for managing the regional office, working with project partners in El Salvador and other Latin American and Caribbean countries and leading immersion experiences.
Nationally, Erin is a Board member of Charlie's Kids Foundation, a national non-profit committed to raising awareness about safe-sleep practices and reducing SIDS.
Locally, she has worked in various capacities with the City of Cleveland and Cleveland City Council and has served on the Board of Trustees for the Kamm's Corners Development Corporation. In the summer of 2017, Erin completed PRISM: A Racial Equity Learning Laboratory Program through Neighborhood Connections.
Erin's ministry experience began at Magnificat High School in the campus ministry department, where she planned and led relationship-based service programs, social justice initiatives, retreats and immersion experiences for students. Her tenure at Magnificat started with a year of service through the Humility of Mary Volunteer Program. She holds a Bachelor of Arts in sociology from the University of Dayton.
216.357.4464
emcintyre@socfcleveland.org