The Innovation Mission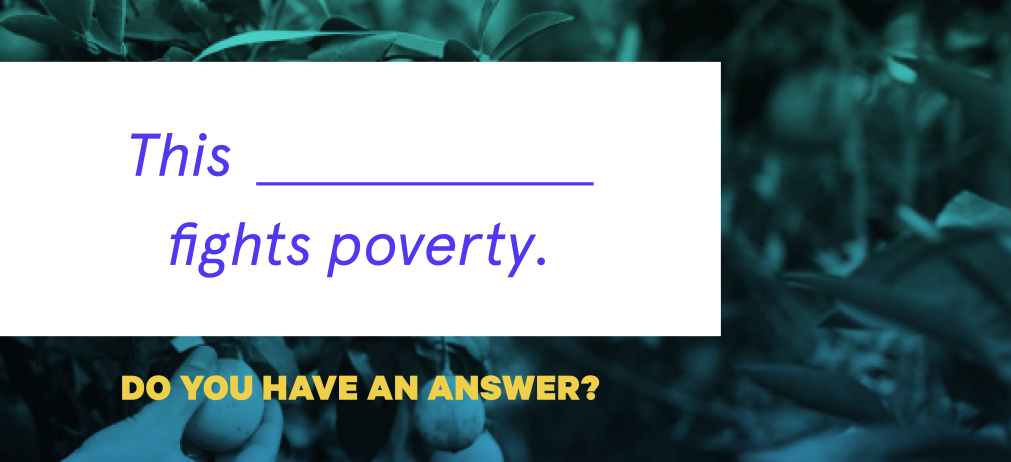 Criteria for a Successful Application
The Innovation Mission seeks passionate, seasoned professionals who have a strong, innovative idea to improve the lives of City of Cleveland residents living in poverty in significant and measurable ways. Evaluation of applications will give equal weight to the strength of the idea and the qualifications of the applicant.
The Fellows
Fellow Eligibility Criteria:
Ability to understand the mission and ministry of the Sisters of Charity of St. Augustine and embrace the foundation's mission and values
Employment in the not-for-profit, for-profit, or government sectors in Northeast Ohio*
Track record of success and significant content expertise in his/her field
Strong professional network to leverage in the development and implementation of the applicant's project
Desire to participate in a peer-learning community
Ability to articulate clearly the rationale for investing in the candidate's proposed idea
Employer endorsement for their participation (candidates without a current employer still may apply)
* Individuals not employed by a qualified organization may inquire with the foundation about their eligibility.
The Ideas
Successful idea proposals will:
Benefit a neighborhood in or the entire city of Cleveland.
Clearly articulate an important problem facing the materially poor in Cleveland with evidence to support its significance.
Propose a new approach or a new way of thinking about an existing approach to address the identified problem.
Be able to have a measurable impact on a target population.
Reflect an understanding of what has been tried in Cleveland and elsewhere to address this problem.
Detail how the proposed approach is an improvement on what is being done.
Clearly state how the idea will be developed and built out during the fellowship period to prepare for implementation in the community.
Reflect an understanding of the potential barriers to implementation as well as potential opportunities to build on for success.
Fellow Characteristics:
Determined and tenacious
Comfortable with ambiguity
Possess a clear vision for change
Is a storyteller at heart
Passionate, not a resume builder
Understands the community he/she seeks to improve
---
Questions?
Contact Margaret Eigsti, program officer at the Sisters of Charity Foundation of Cleveland, at 216-357-4462 or meigsti@socfcleveland.org.