The Innovation Mission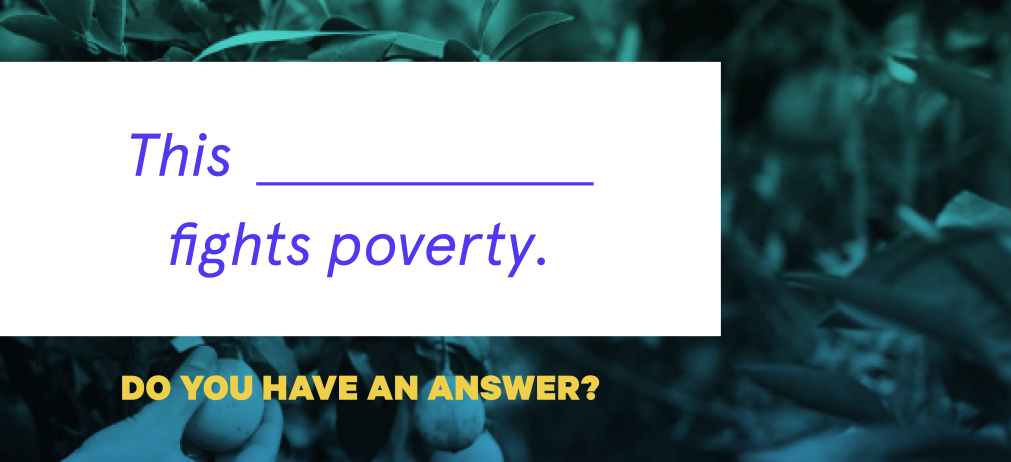 Program Information
Turn Your Idea Into Real Answers – The Fellowship
The four fellows will gather for orientation on Thursday, Oct. 19, 2017.
The fellowship officially launches in November.
It is designed as a comprehensive initiative to help you sharpen your idea, work together to improve it, and prepare it to have an impact on Cleveland.
Though you work independently on your project, you are not alone. You will spend time working in a peer-learning environment with the three other fellows. You also will be participating in professional development workshops led by Dennis F. Beatrice , an independent consultant and senior adviser at SRI, which is a nonprofit research center that turns bold visions into real-world products and practices established by Stanford University in 1946.
Fellowship Expectations
Time Commitment
The fellowship is an 18-month program that includes 12 months for research and development and six months for piloting and raising money to implement the idea. Fellows commit no fewer than 2 weeks (10 days) per quarter and 12 weeks (60 days) total over the course of the fellowship. The 12 weeks includes scheduled professional development workshops in a peer-learning environment, as well as time for the fellows to independently strengthen, design, and implement their ideas.
End Product
The foundation expects that all fellows will:
Submit and present a detailed project plan after 12 months
Spend the final six months in the pilot and fund-development phase to implement the project
Submit a final report at the end of the fellowship, focusing on progress made in bringing the idea to the community. This report will be available to the community.
Fellowship Timeline
October 19, 2017 – Orientation
November 6 to 8, 2017 – Professional development workshop
January 8 to 10, 2018 – Professional development workshop
Subsequent workshops will be scheduled in February, April, June and November 2018.
January through April 2019 – Final workshop days and pitch meetings
April 2019 – Fellowship ends
---
Questions?
Contact Margaret Eigsti, program officer at the Sisters of Charity Foundation of Cleveland, at 216-357-4462 or meigsti@socfcleveland.org.