April 24, 2019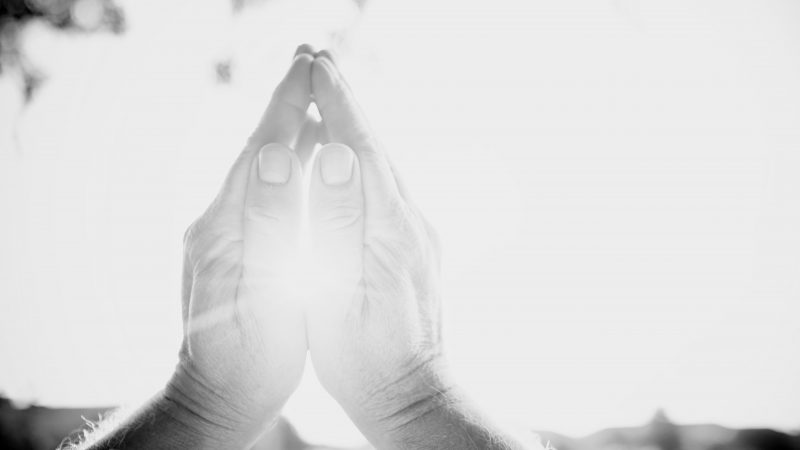 As an urban center undergoing significant economic change, Cleveland has some of the highest poverty rates in the nation. From day to day, families and individuals in our community struggle to meet their basic needs as they strive to climb out of economic poverty. While the Sisters of Charity Foundation of Cleveland devotes most of its resources to achieve long-term change in health, housing and education, it cannot ignore the magnitude of this daily struggle for food, shelter, clothing and other basic needs.
The Good Samaritan Grants Program responds to our community's challenge of ensuring that its residents can meet their basic needs. Inspired by the parable of Jesus calling us to be good neighbors, this program's particular purpose is to support non-profit organizations for which a modest grant would make a difference in continuing to provide necessary and immediate goods and services to individuals living in poverty. The program expresses the important value of the Sisters of Charity of St. Augustine of respecting the dignity of every individual.
The Good Samaritan Grants Program for 2019 is accepting applications until June 5 at 5 p.m. Read the complete guidelines and learn more about the application process.