Crain's Cleveland Business: Sisters of Charity Foundation awards $300K in grants to reduce infant mortality
November 25, 2015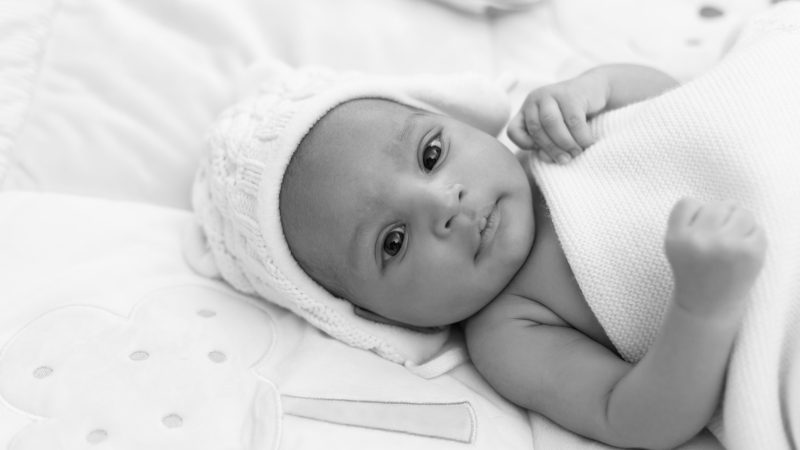 The following news story was published by Crain's Cleveland Business:
By LYDIA COUTRÉ, Crain's Cleveland Business, November 25, 2015
The Sisters of Charity Foundation of Cleveland has committed $300,000 in grants to help reduce the infant mortality rate in Cleveland.
The new funding brings the foundation's total grant and outreach investments to $1.3 million since June 2014. All of this has been to help improve the lives of families, women and children in poverty, according to a news release.
"Forty years ago, our founding sisters extended a special legacy of service to women and children when they created the Saint Ann Foundation — the nation's first health care conversion foundation," Susanna Krey, president of the Sisters of Charity Foundation of Cleveland said in a statement. "Today, we carry this legacy forward. Committing resources to help reduce the infant mortality rate is at the heart of everything the Saint Ann Foundation was and continues to be through our hands."
The grants announced this week awarded $100,000 each to ideastream, MetroHealth and a grassroots campaign focused on reducing infant mortality rates.
A one-year grant will support ideastream's Healthy People, Healthy Place, Healthy Future initiative, which aims to highlight health issues and facilitate discussions and community engagement.
A second grant to MetroHealth aims to establish the Nurse-Family Partnership for Central Neighborhood.
NFP is a nurse home visitation program that works to improve pregnancy outcomes, child health and development and self-sufficiency for eligible, first-time parents, according to the release. The program pairs mothers with registered nurses who offer guidance throughout pregnancy until the child's second birthday.
Central's infant mortality rate is double the national average. The foundation awarded its final $100,000 grant to fund a grassroots campaign to help reduce these numbers.
The Sisters of Charity Foundation of Cleveland will work with a communications partner in 2016 to help educate women and families in Central and other neighborhoods with high infant mortality rates on how to have a healthy pregnancy and raise thriving babies.