April 6, 2015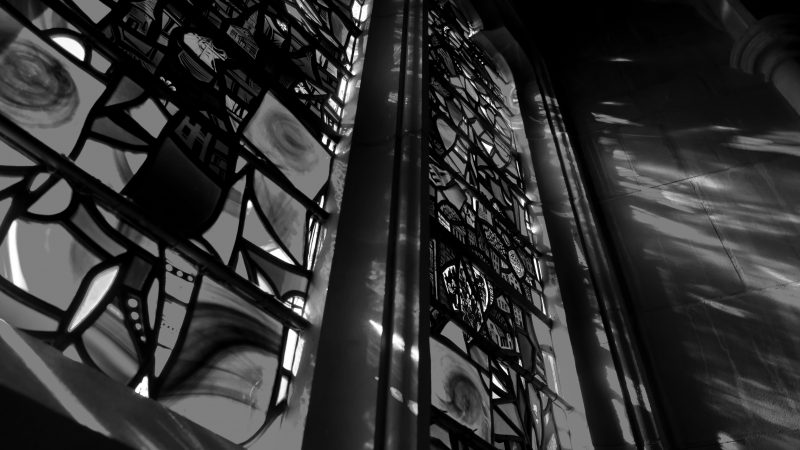 The Sisters of Charity Foundation of Cleveland awarded seven grants totaling $300,000 in the first quarter to nonprofit organizations working to end youth, adult and family homelessness and to support women religious activities to celebrate The Year of Consecrated Life as announced by Pope Francis, as well as other local community efforts.
The grantees include:
Conference of Religious Leadership: $10,000
To support a three-part speaker series Celebrating the Year of Consecrated Life as announced by Pope Francis to "Wake up the World" to educate and celebrate men and women religious. The speaker series will draw women religious together in a common vision and lead to future ministry collaboration.
Coalition on Homelessness and Housing in Ohio (COHHIO): $25,000
For general operating funding to support the advocacy, leadership and implementation of a multi-point, state-level strategy to better address the housing needs for special populations, including extremely low-income people, people with disabilities and behavioral health issues, and homeless youth/young adults.
Enterprise Community Partners: $75,000
To offer continuing support to the backbone organization and help support a staff member at Enterprise Community Partners to manage the Housing First Initiative.
The YWCA of Greater Cleveland: $75,000
To support the administration and operations of A Place 4 Me, a collaborative effort that brings together the local child welfare system, mental health providers, homeless and housing service providers, the faith-based community, and other youth-serving agencies, to align and coordinate systems and services for youth aging out of foster care and/or homeless and vulnerably housed youth. The foundation's investment also serves as a partial match to a $100,000 grant received from Jim Casey Youth Opportunities.
Police Assisted Referral Program: $50,000
To support the Police Assisted Referrals (PAR) program, a joint effort of the Cuyahoga Metropolitan Housing Authority Police Department (CMHAPD), FrontLine Service, Beech Brook and Case Western Reserve University's Begun Center. The program provides training for CMHA police officers and immediate access to social services, counseling and trauma interventions for families living in CMHA who have been exposed to violence in their home or community and families experiencing a crisis.
Cleveland Neighborhood Progress: $30,000
This support is the second year of funding the foundation has provided to support the completion of the renovation of the historic Saint Luke's Manor—a transformative project intended to accelerate the revitalization of Cleveland's Buckeye-Shaker neighborhood.
Funders Together to End Homelessness (FTEH): $35,000
To support general operating funds for educational, networking and advocacy programs that position its members, which includes the Sisters of Charity Foundation of Cleveland, to spur the continued decline of homelessness in America. The educational and networking programs of FTEH harness the philanthropic sector's power to convene stakeholders, align systems, drive innovation and research, advocate for funding, and influence the adoption of best practices.