May 15, 2020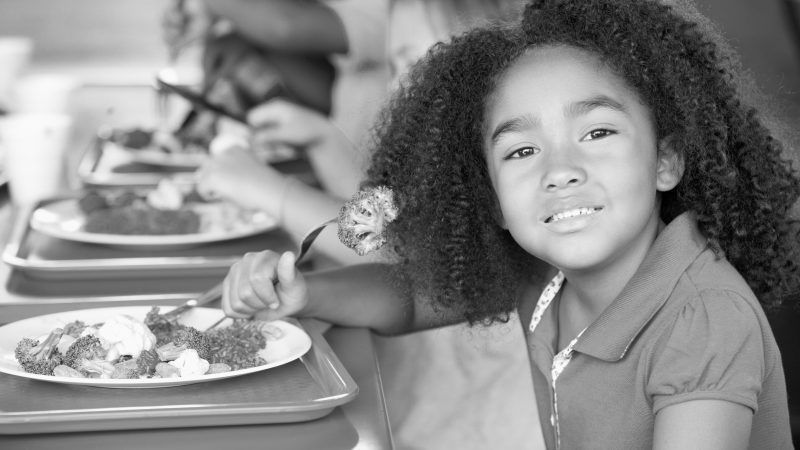 Amid this unprecedented global crisis, the Sisters of Charity Foundation of Cleveland expedited its Good Samaritan grants program to provide financial support to the many organizations working around the clock to respond to unmet needs in our communities. As of May 15, all funds have been distributed to those organizations in need.
The first initiative implemented by the foundation after its establishment in 1996, the Good Samaritan program's purpose is to support non-profit organizations for which a modest grant would make a difference in continuing to provide necessary and immediate goods and services to individuals living in poverty. The program expresses the important value of the Sisters of Charity of St. Augustine of respecting the dignity of every individual.
In light of COVID-19, this year's application process opened a month early to ensure partners, grantees and neighbors could access the support they need in this crisis.
2020 Good Samaritan grants include $5,000 in funding to the following organizations:
As of May 15, 2020
The Sisters of Charity Foundation of Cleveland offers deep gratitude for these essential organizations and the difficult work they face in ensuring community members are safe and supported. Learn more about the Good Samaritan grant program here. Please note that SOCF Cleveland is no longer accepting applications for the program.