September 18, 2019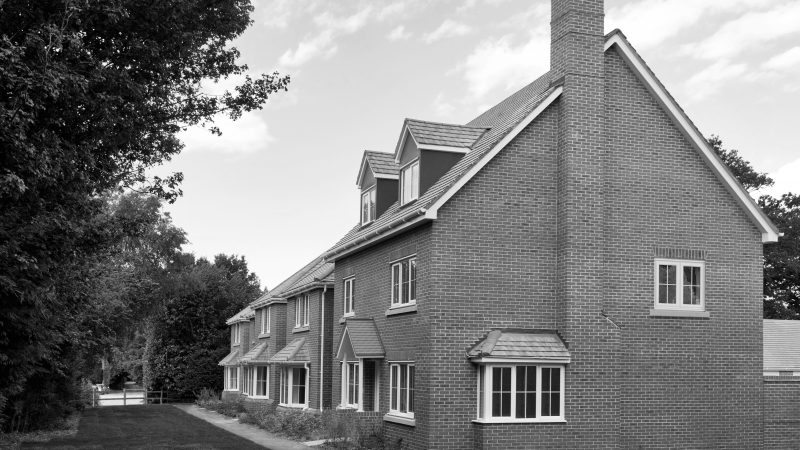 We see homelessness as a devastating and pervasive side effect of a system that vastly undervalues those facing real barriers to stable, secure housing. Homelessness will continue to grow across the nation and here in Cleveland until its root causes—like lack of affordable housing, stagnant wages and racial inequities in housing—are addressed and rectified.
In more than 20 years of work to end homelessness in Cleveland, the Sisters of Charity Foundation of Cleveland has invested in our community and its Housing First initiative, established through partnership with the Cuyahoga County Office of Homeless Services, Enterprise Community Partners, CHN Housing Partners, EDEN Inc. and Frontline Service. We have seen the impact that a permanent supportive housing model makes for individuals experiencing homelessness: Housing First anticipates a complete end to chronic homelessness in Cuyahoga County next year. Housing is the answer to housing instability and homelessness.
However, this is not the direction indicated in a report just released by the White House Council of Economic Advisers. According to the National Alliance to End Homelessness, the report "focuses on aggressive policing, making it less 'tolerable' for people to sleep on the street and deregulating housing." This won't address the causes of this crisis and may, in fact, exacerbate it.
As stated by our national partner Funders Together to End Homelessness, we are committed to working with local and federal partners to support evidence-based models and approaches that prioritize access to affordable housing, centering people with lived expertise, and compassion. We will continue to work alongside our many partners to ensure solutions are implemented with a racial equity lens in order to end racial disparities in housing and homelessness.  
As a philanthropic organization founded and guided by the values of the Sisters of Charity of St. Augustine, we are called to serve our community and commit our resources to those most in need. While this report may see individuals experiencing homelessness as a collective "epidemic," we see children of God, and we are compelled to serve with courage and justice.