June 11, 2019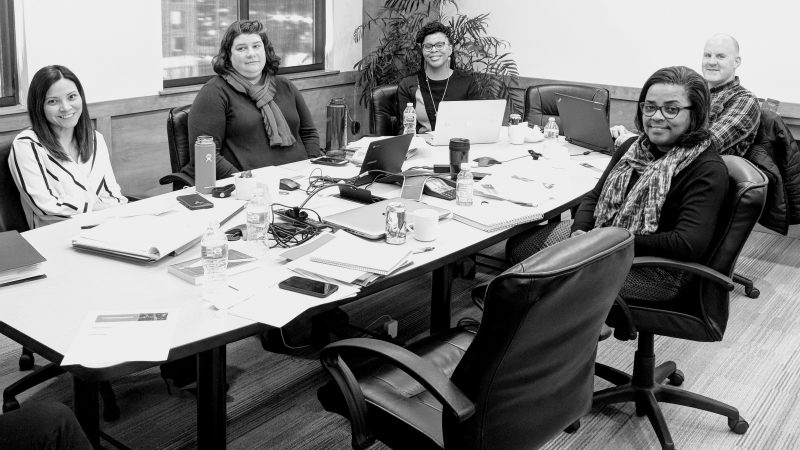 Today, the five fellows of The Innovation Mission, along with SOCF president Susanna Krey, sat down with Mike McIntyre at ideastream to talk about the progress of their big ideas, as well as the Celebration of Innovation closing event.
Click here to visit ideastream and listen to the episode.
From ideastream's website:
How do you break the cycle of poverty and move families up the economic ladder?  For the past 18-months The Sisters of Charity Foundation of Cleveland, partnering with the Cleveland Leadership Center, has been working to help encourage and develop innovative ideas aimed at breaking down specific barriers faced by low-income families.  We'll meet the five fellows chosen for the Innovation Mission: Fighting Poverty with Big Ideas.  We'll discuss where their ideas have taken them over the last year-and-a-half.