May 10, 2019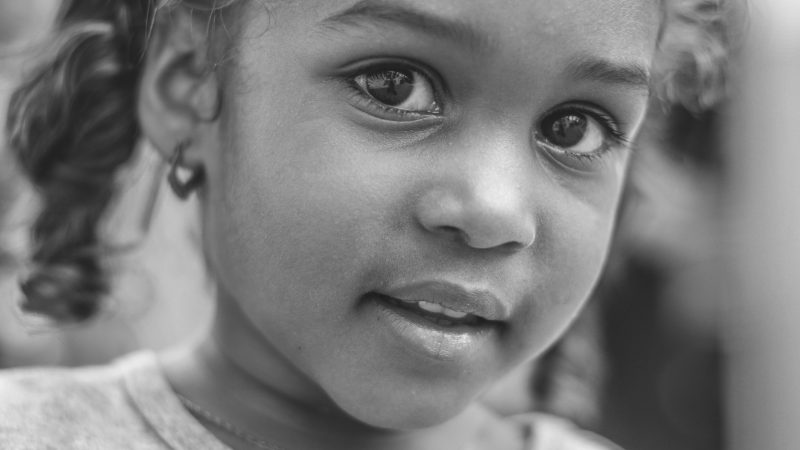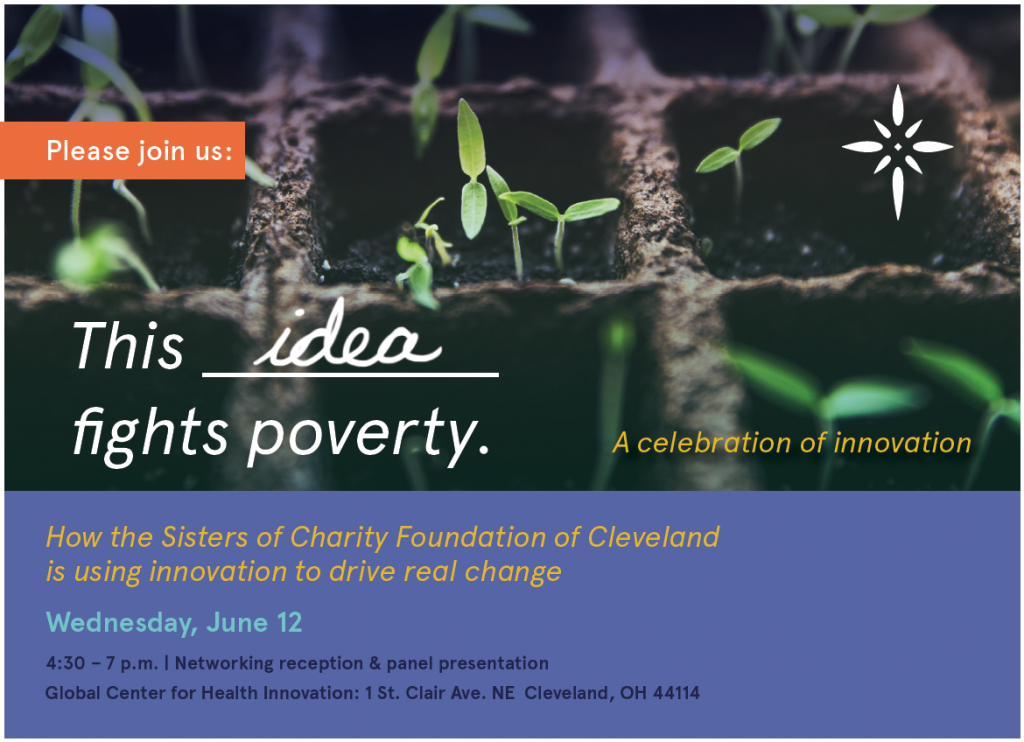 With two decades of investment and engagement to change the trajectory of poverty in Cleveland, the Sisters of Charity Foundation of Cleveland introduced a fellowship that would bring new, innovative approaches to effect change. Inspired by national models and the selfless dedication of Clevelanders, The Innovation Mission selected five fellows with plans for innovative projects to disrupt the cycle of poverty. This initiative from the Sisters of Charity Foundation was built on the notion that one big idea could change everything.
To mark the conclusion of this unique fellowship, we invite you for an evening of celebration as we honor the potential that lies in supporting innovation. At the Global Center for Health Innovation, join us to meet the fellows and their innovative journey; engage community leaders in discussion on the innovative models at work; and learn about the future of innovation at the Sisters of Charity Foundation of Cleveland.
Featuring a panel discussion moderated by Darrielle Snipes, ideastream reporter/producer.
Appetizers, beer and wine provided.
The Innovation Mission is a ground-breaking initiative of the Sisters of Charity Foundation of Cleveland in collaboration with Cleveland Leadership Center.
June 12, 2019
4:30 – 7 p.m.
Global Center for Health Innovation
1 Saint Clair Avenue Northeast
Cleveland, OH 44114