April 7, 2020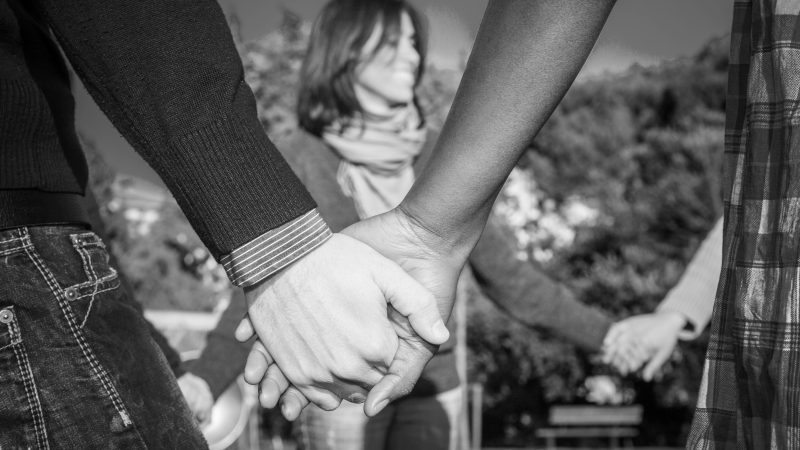 As a supporter of hundreds of small nonprofit organizations throughout its history, the Sisters of Charity Foundation of Cleveland wants to ensure all are taking every opportunity to secure federal loans to sustain business throughout this period of global pandemic.
On March 19, 2020, the President signed into law the Families First Coronavirus Response Act to strengthen the COVID-19 response and expand supports for individuals affected by the pandemic. For a summary of the bill provisions, please consult the Kaiser Family Foundation fact sheet.
Eight days later, the Coronavirus Aid, Relief, and Economic Security Act (CARES Act) authorized more than $2 trillion in spending to provide economic relief to individuals, small businesses, corporations, and state and local governments.
What this means for non-profit organizations:
Under the CARES Act, businesses, including non-profit organizations, with 500 or fewer employees can apply for small business loans through the Paycheck Protection Program (PPP) to cover payroll costs for up to two and a half months. Loans will be forgiven if organizations maintain their employment levels and compensation of employees. Loans are awarded on a first-come, first-served basis starting on April 3, so non-profits are encouraged to contact their banks immediately to begin the application process.
Looking for details & guidance?
Several organizations are providing information to help non-profits navigate these policy changes and take advantage of critical resources.
A few of the many helpful resources are listed below: