July 9, 2015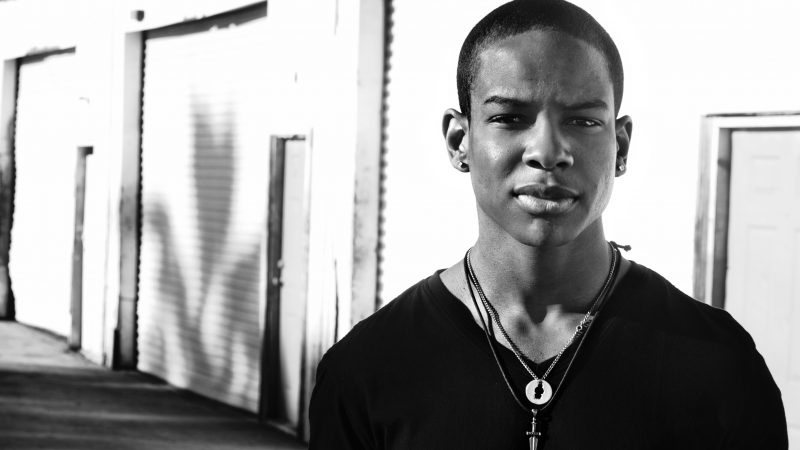 Communities across the nation are developing solutions to youth homelessness that prioritize prevention, the unique developmental needs and opportunities of young people, and alignment of systems and resources for a more coordinated response.
Cuyahoga County's A Place 4 Me is a partnership of the YWCA of Greater Cleveland, Sisters of Charity Foundation of Cleveland, Cuyahoga County Division of Children and Family Services, FrontLine Service and the Jim Casey Youth Opportunities Initiative. A Place 4 Me has engaged nearly 60 individuals from more than 30 partner organizations to creatively develop local solutions to prevent and end homelessness among unaccompanied youth ages 15 to 24.
As a part of this effort, A Place 4 Me has worked to develop specific strategies to support the housing stability of youth who have aged out of foster care.
The partners of A Place 4 Me are sharing these recommendations for feedback and insights at a stakeholder convening on July 9, which will include:
Stories from the young people whose experiences and ideas have richly shaped the development of these strategies throughout the planning effort.
Results from the recent Youth Count! effort to get better data on the number and characteristics of homeless and unstably housed youth in Cuyahoga County.
Conversation with representatives from the Annie E. Casey Foundation, Kresge Foundation and Jim Casey Youth Opportunities Initiative joining us on site to be an important part of this local conversation.
At the end of our time together, the partners of A Place 4 Me hope to have facilitated a mutual commitment to implementing these strategies as a part of the community plan to prevent and end youth homelessness.
To learn more about this important effort, tune in to the Sound of Ideas on July 9 or contact Rebecca Gallant at rgallant@sistersofcharityhealth.org.