August 21, 2015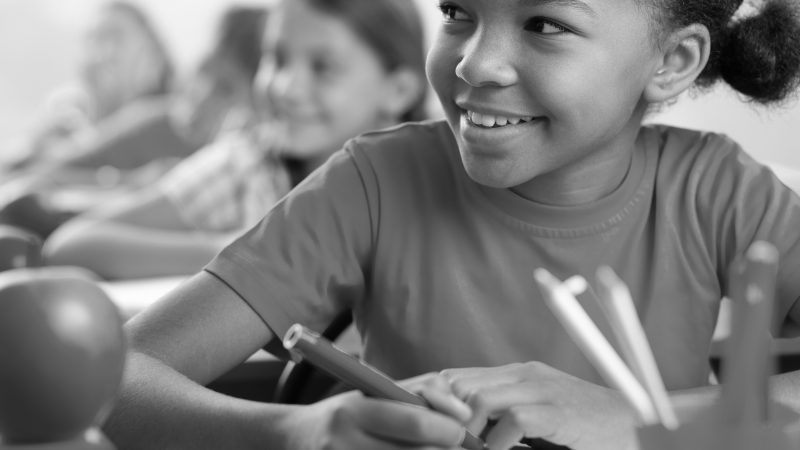 Cleveland Central Promise Neighborhood Director Lowell Perry Jr. joined other policy and social services agencies to present testimony during the recent Ohio House of Representatives Community and Family Advancement Committee's first summer tour stop in Cleveland. The committee used the meeting at the Friendly Inn Settlement House to consider poverty and workforce development programs designed to help Ohioans out of poverty and into jobs.
During his testimony, Perry said the goal of the Cleveland Central Promise Neighborhood is to transform the educational and developmental outcomes of children in the Central Neighborhood of Cleveland, closing gaps in achievement and creating a more robust cradle-to-career pipeline for all youth. He said the transformation will come through facilitating positive outcomes for Central Neighborhood residents and better positioning the children therein to be able to pursue the American dream.
"Promise has partnered with residents, nonprofits and community leaders to create a bold vision and roadmap that changes the trajectory of poverty for families in Central. We have created a niche as a backbone organization helping to drive collective impact through a series of interwoven social and educational programs that, initiated together and with community leadership and sustainable funding, helps kids grow up with the tools needed to thrive and be successful," said Perry.
Perry added that strategies include getting children ready for school, supporting children in school, focusing on college or other post-secondary opportunities, supporting stable families and providing Promise Neighborhood ambassadors.
The Sisters of Charity Foundation of Cleveland, which is a ministry of the Sisters of Charity Health System, is the lead convener of the Cleveland Central Promise Neighborhood. Initiated in 2009, the Promise Neighborhood brings together many partners, including philanthropy, residents, community service providers and schools. The community-based Promise Neighborhood Advisory Board provides strategic direction with substantive input and guidance for the entire project.