October 29, 2018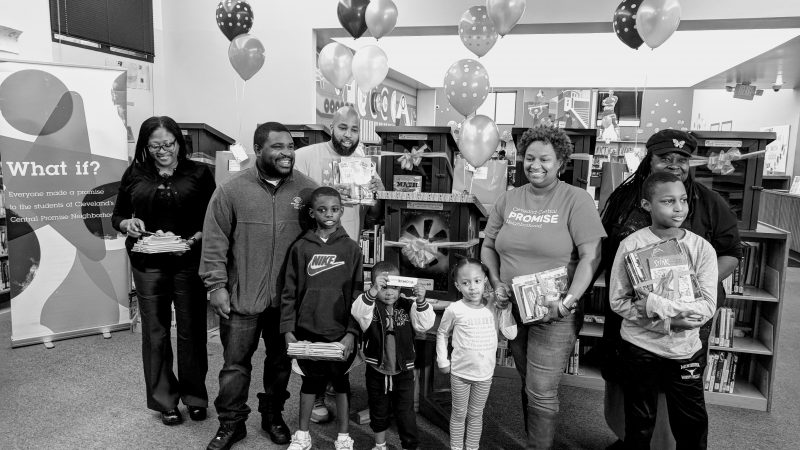 The Cleveland Central Promise Neighborhood is committed to supporting successful educational outcomes for the children of the Central neighborhood. We know that education starts at home, and parents are truly a child's first teacher. Research shows that the simple presence of books in the home is linked to a child's educational success.
Promise is proud to have worked with Central residents and partners to establish some of the 11 Little Free Libraries around the neighborhood. These "take a book, leave a book" structures invite residents of all ages to browse a selection of stocked titles and take them home to read.
As part of the ongoing #PromiseReads initiative, Promise recently presented six new Little Free Libraries to the Central neighborhood, thanks to a generous donation from Anthem Blue Cross Blue Shield. In an October event at the Sterling Branch of the Cleveland Public Library, Promise engagement manager Joe Black spoke to the stewards of the new libraries about what it means to care for and support a Little Free Library.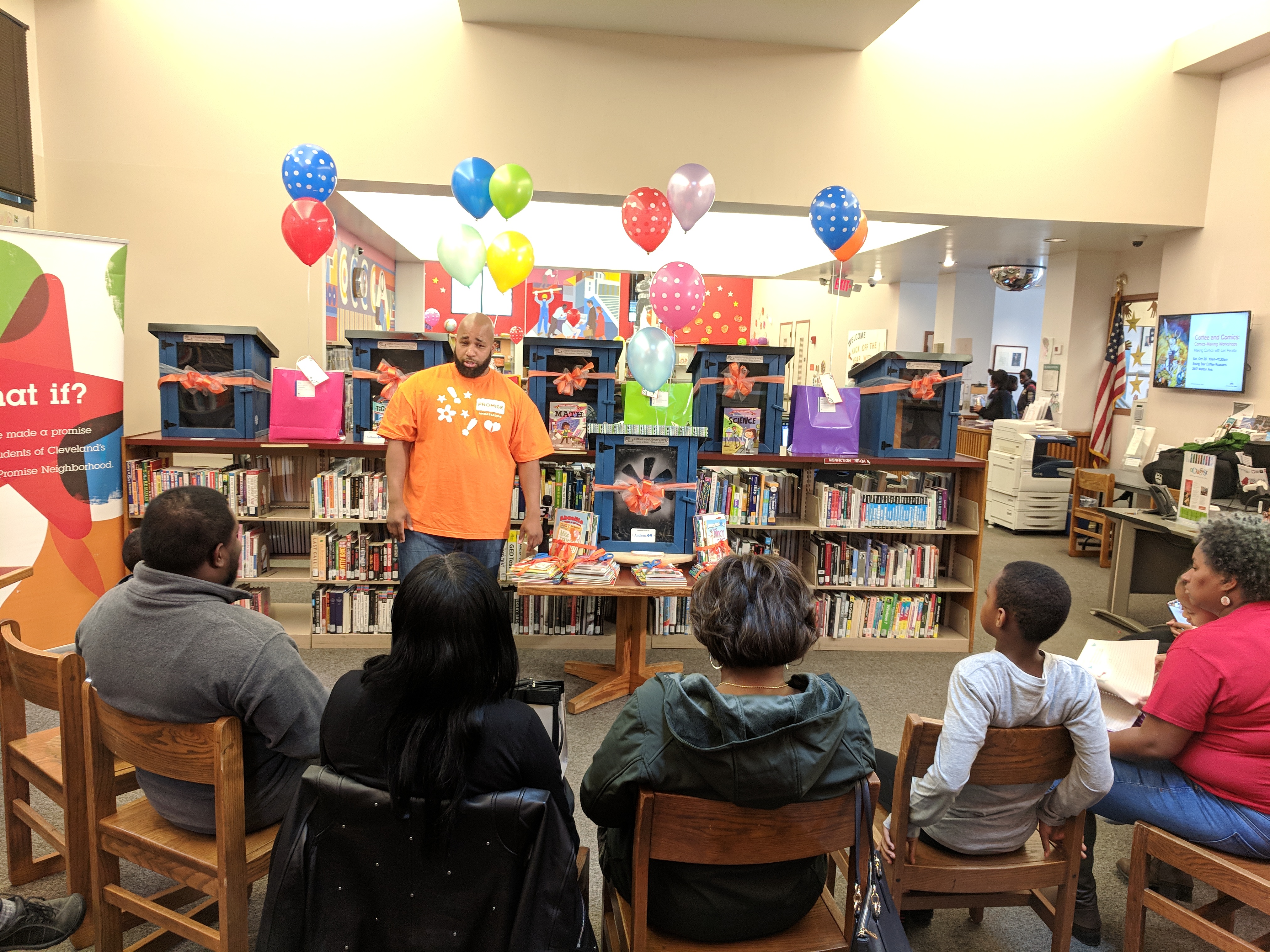 Stewards all received book donations on behalf of the Kids Book Bank and Cleveland Public Library, as well as a supply from Anthem. Promise Ambassador Gwen Garth, a staple of Central's art community, plans to fill the library she stewards with crayons, coloring books and additional art supplies for the neighborhood. Felton Thomas, executive director of Cleveland Public Library, and Margaret Bernstein, director of advocacy at WKYC, joined the event to talk about the value of Little Free Libraries in our communities, right alongside the invaluable resource of the public libraries.
The event was highlighted on WKYC.
Richaun Bunton appeared on WKYC's We the People the following week to talk about Promise's commitment to literacy. "The more children have access to books, the better their outcomes in education as they grow older," Bunton said.
Greg LeManna of Anthem BCBS Ohio joined Bunton to explain why Little Free Libraries – and literacy in general – are important factors in health and wellness.
"Your literacy directly impacts your health over time," LeManna said. "When you have early access to books, it propels you up to three years ahead in your education, and your education and literacy directly impact your ability to navigate chronic diseases later on in life."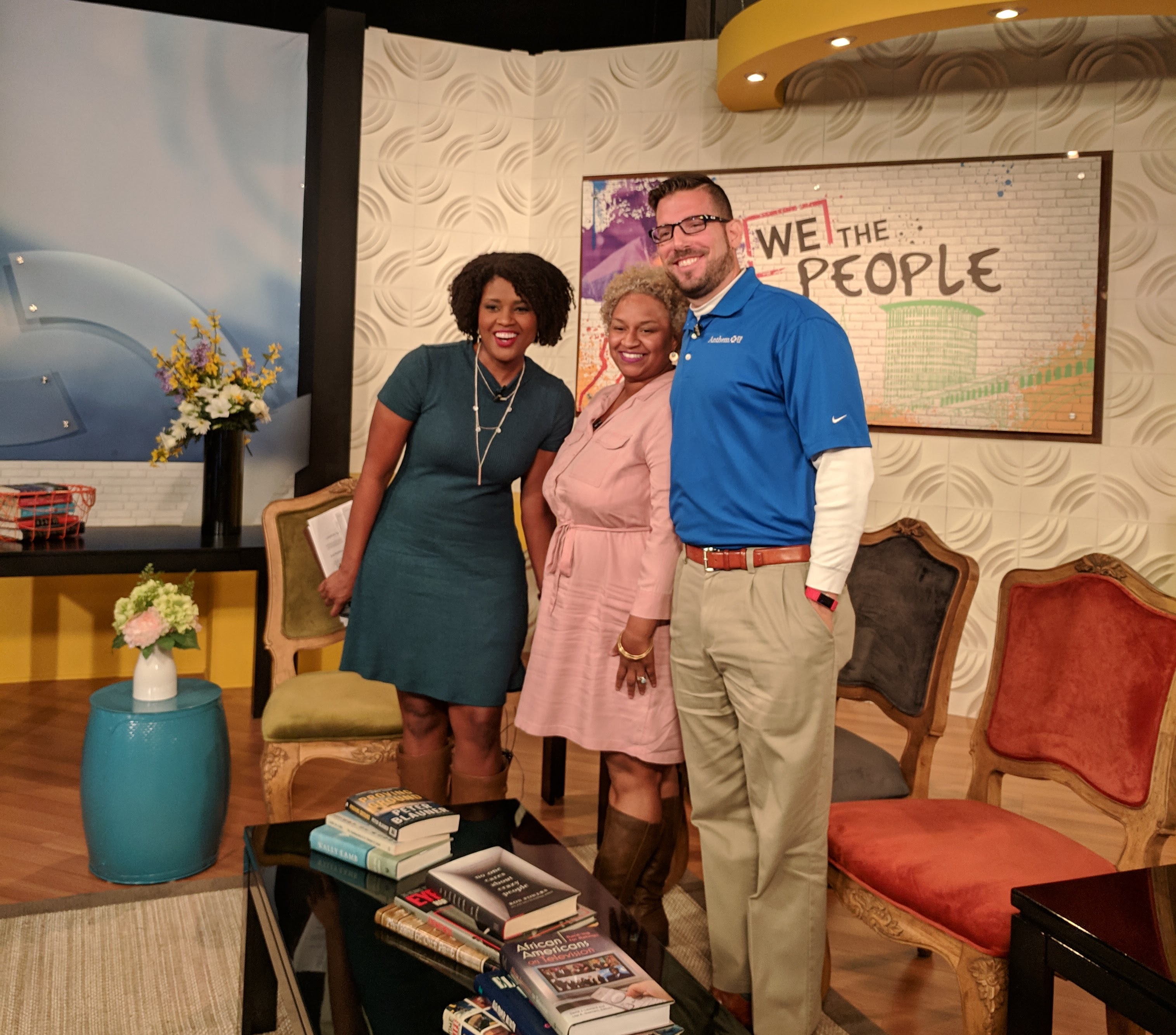 For more on #PromiseReads, follow Cleveland Promise Neighborhood on Facebook or visit the Promise website.