June 19, 2020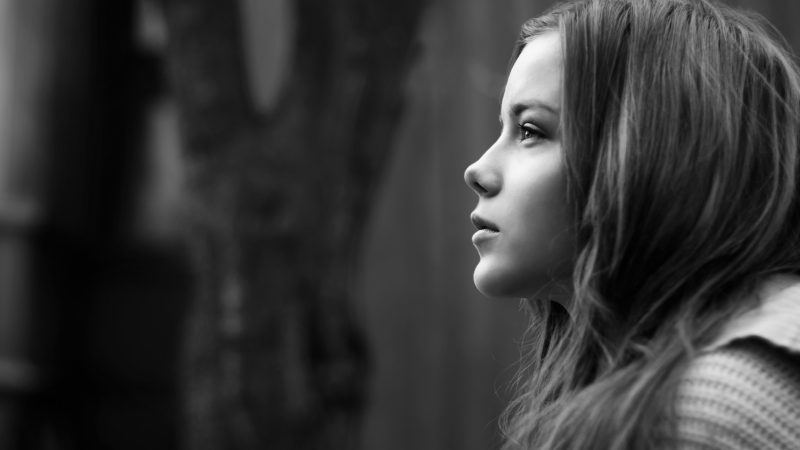 Funds Support COVID-19 Response, Ending Homelessness, Catholic Sister Service & Ministry
The board of the Sisters of Charity Foundation of Cleveland recently approved its second-quarter grant docket, bringing total grant awards for 2020 to $1,383,608.87. A majority of funding in first and second quarters supported response efforts to basic needs support following COVID-19, as well as sustained focus on SOCF's core strategic areas of homelessness and Catholic sister ministry.
Instead of distributing funds in two quarterly approval processes, SOCF quickly adjusted its grantmaking policies and procedures following the spread of COVID-19 in Northeast Ohio. The Good Samaritan Grants Program, established to respond to basic needs for nonprofits annually, expedited its application and approval process, and SOCF deployed a Fast Response Team of staff & board to assess grant applications weekly.
"Our responsibility to this community is to step in and serve in ways that will make the most impact, especially for more marginalized communities and individuals," said Susanna Krey, SOCF president. "Whether that means finding new ways to address race equity, pivoting quickly to care for those most impacted by the pandemic, or bolstering the essential role of Catholic sisters in service, we are proud to have the ability to be flexible and provide support any way we can."
The first initiative implemented by the foundation after its establishment in 1996, the Good Samaritan program's purpose is to support non-profit organizations for which a modest grant would make a difference in continuing to provide necessary and immediate goods and services to individuals living in poverty. The program expresses the important value of the Sisters of Charity of St. Augustine of respecting the dignity of every individual. In light of COVID-19, this year's application process opened a month early to ensure partners, grantees and neighbors could access the support they need in this crisis. Learn more about this program and this year's grantees here.
The foundation's second responsive grantmaking program, the Saint Ann Legacy Grant program, is designed to specifically support the basic needs of ministries founded and/or led by Catholic sisters. This year's grantees applied overwhelmingly for COVID-19 support. A list of  Saint Ann Legacy grantees can be found here.
In the months before the pandemic, grantmaking focused heavily on initiatives related to the foundation's longtime focus on ending homelessness.
The foundation has collaborated with Enterprise Community Partners for nearly 20 years in efforts to end chronic homelessness in Cuyahoga County through the Housing First model, which prioritizes permanent supportive housing solutions. Through the Housing First initiative, Cuyahoga County has seen an 86 percent reduction in chronic homelessness. SOCF is building on this success by investing in the A Place 4 Me initiative, which provides support and stability to youth ages 16 to 24 who experience homelessness. In early 2020, SOCF granted $100,000 to Enterprise and $110,000 to YWCA Greater Cleveland, the fiscal agent of A Place 4 Me, to sustain these initiatives.