February 12, 2015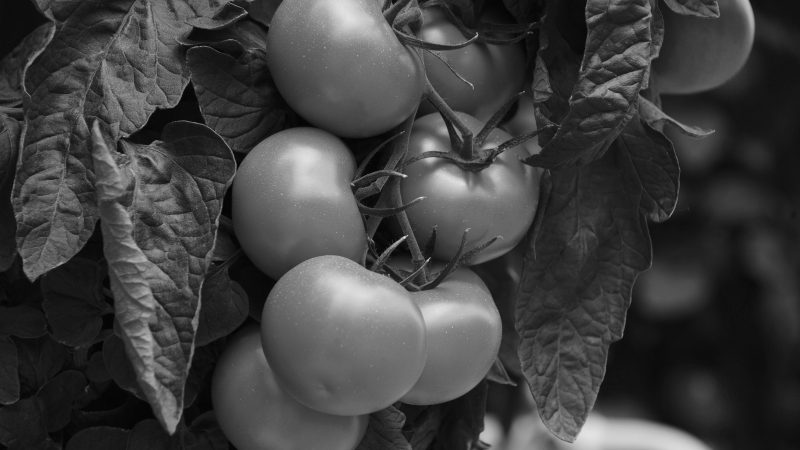 Ohio is home to many communities with too few places to purchase healthy, affordable food. This food access crisis has put over 2 million residents, including more than 500,000 children, at risk for chronic disease and diet-related death. A new policy statement from the Ohio Healthy Food Financing Task Force states that local and state policymakers can take steps to remove barriers that are keeping healthy food retailers from operating in places where they are needed most.
One of the key recommendations is establishing a statewide Healthy Food Financing Fund to overcome the most significant barrier to healthy food retail development in low-income areas: access to flexible financing. An Ohio Healthy Food Financing Fund (HFFF) would provide one-time financing to help overcome the barriers associated with developing healthy food retail in underserved communities, such as the need for capital, real estate, and a wide range of related expenses. The program would enable vendors to open, renovate, or expand retail outlets that sell fresh fruits and vegetables.
About the Healthy Food Financing Task Force
Made up of a cross-section of nearly 50 leaders from the health, business, civic, government, grocery, nonprofit and philanthropic sectors including the Sisters of Charity Foundation of Cleveland, the Ohio Healthy Food Financing Task Force worked for a year alongside The Food Trust to identify policy recommendations to support healthy food retail development and expansion in areas in greatest need. The 2014 report, "Food for Every Child: The Need for Healthy Food Financing in Ohio" identified urban and rural areas across Ohio where healthy food retail development is needed most. Study findings are published at www.financefund.org/news-resources.