December 5, 2014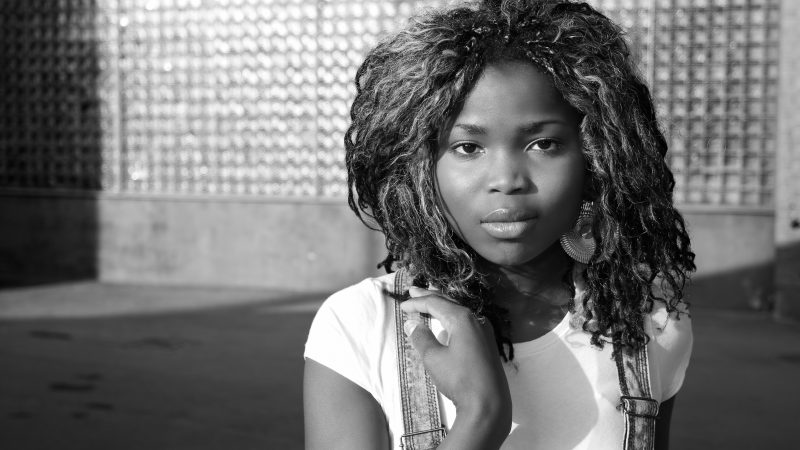 The Sisters of Charity Foundation of Cleveland recently joined many partners in unveiling the nation's first county-level Pay for Success program. Announced during a conference hosted by the White House's Office of Social Innovation and Civic Participation, the program – known as the Partnering for Family Success Program — aims to reconnect foster children in Cuyahoga County with caregivers in stable, affordable housing. This innovative program will deliver intensive 12-15 month treatment to 135 families over five years to reduce the length of stay in out-of-home foster care placement for children whose families are homeless.
As part of the Cuyahoga County announcement, Jonathan Greenblatt, who is special assistant to President Obama and director of the Office of Social Innovation and Civic Participation, authored this article explaining the Pay for Success model:
Pay for Success: Spreading What Works and Sharing What We Know Across the U.S.
By Jonathan Greenblatt, Special Assistant to the President and Director of the Office of Social Innovation and Civic Participation
Two years ago, President Obama prioritized Pay for Success (PFS) as one of the key strategies in his second-term social innovation agenda. PFS is a rapidly expanding approach to funding social services that is making great progress around the country.
For those unfamiliar with PFS, it is a type of performance-based contracting for preventive social programs wherein government pays if desired set of specified outcomes are achieved. PFS often involves mission-driven investors who fund the preventive services with intent to be repaid from government savings generated when the services reduce demand for more costly safety net programs. If the services miss their targets or do not deliver, then investors absorb the loss. Thus, government only "pays for success."
Today, the Administration can point to federal investments of almost $40 million that have helped to jumpstart the field and established the U.S. as the largest PFS market in the world. Just today we announced the nation's sixth PFS transaction. This new initiative aims to reduce foster care costs in Cuyahoga County, Ohio by supporting mothers with children who have lost their homes.
As exemplified in Cuyahoga County, PFS will be driven outside D.C. at the local level. To improve the model, it's valuable to analyze the early PFS deals and consider their lessons. Therefore, in collaboration with the Laura and John Arnold Foundation and the Nonprofit Finance Fund, we are proud to host a series of White House Summits on Pay for Success around the country to share best practices and spread the learnings with hope of driving down transactions costs and accelerating wider PFS adoption.
The first summit took place last month in Bridgeport, Connecticut. At that meeting, Governor Malloy and Mayor Finch kicked off a conversation with policymakers, business executives, and nonprofit leaders from across the east coast about PFS. They shared best practices and key insights based on PFS deals to date and new concepts in the pipeline.
We will host two more PFS Summits, including a session in Chicago that took place today and convened more than 100 stakeholders from across the Midwest and central U.S. We will host a third and final summit in Salt Lake City in January with elected officials and other interested parties from across the West and Southwest.
Yet, even as PFS rolls out across the country, Washington, D.C. does have a key role to play. With bipartisan legislative support, the President has provided grants through the Social Innovation Fund that will help communities identify and close PFS transactions that address a range of issue areas from mental illness and childhood asthma to foster care and homelessness. Recent bipartisan workforce legislation will permit states to use over $200 million in support of "pay for performance" reduce unemployment. We are also excited about new bipartisan legislation circulating in the House and Senate that will enable the federal government to pay for success in the form of rigorously verified outcomes that save federal government money.
PFS is not a silver bullet. The market is nascent and needs to mature. But we believe that PFS can serve as a powerful new social innovation to create better outcomes for communities, enabling them to invest in what works and conserve tax payer resources.
Read more at: http://www.whitehouse.gov/blog/2014/12/04/pay-success-spreading-what-works-and-sharing-what-we-know-across-us