The Innovation Mission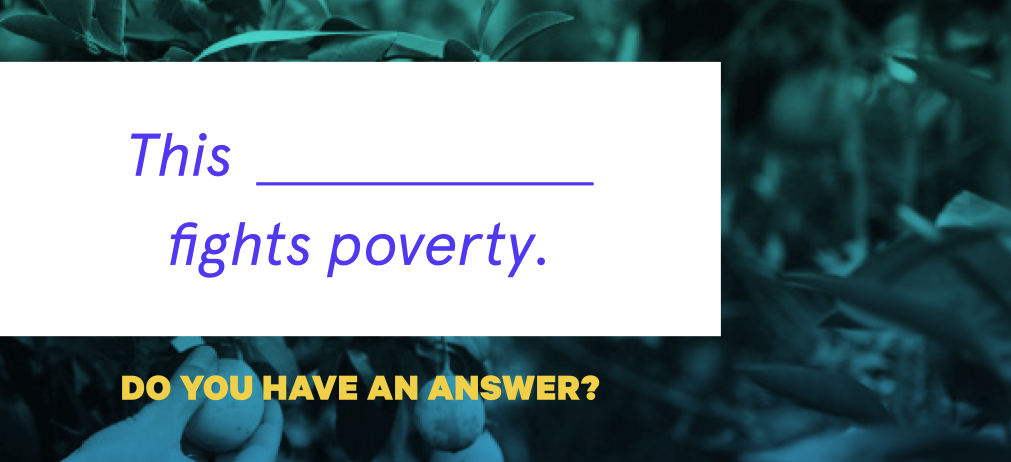 How do you change a system?
It starts with an idea. What's yours?
In Cleveland, so many of our neighbors face insurmountable odds, due in large part to systems that perpetuate the effects of poverty. With a full one-third of all Cleveland residents in poverty, and more than half of all of the city's children, we need true solutions to the pervasive issues of housing, job access, food instability, lack of transportation, inaccessible health care and so many more.
We believe that simple innovations can help overcome barriers and reveal opportunities for growth. That is why we are seeking accomplished individuals from all corners of the professional world to become our next class of fellows in The Innovation Mission.
"What if we could just…?"
"How difficult would it be to…?"
You know change is possible, but time to think about your idea might be scarce, especially within your day-to-day work.
The Innovation Mission seeks individuals employed at values-driven organizations who recognize potential pathways to systems change, and need the time and space to explore ideas for solutions.
Through this 12-month fellowship, you can grow that potential pathway into a real-life solution, exploring iterations, partnerships and support systems that will become parts of your operational plan for action.
Applications open February 3, 2020. See a sample application here. 
The Innovation Mission's first cohort of fellows completed the fellowship in spring of 2019. Watch the video below to learn about their fellowship experience.
---
Who qualifies?
This fellowship is designed for the seasoned professional in any industry across the public, private and nonprofit sectors. The Innovation Mission is a 12-month program that includes: orientation; eight full-day workshops through June 2021; ongoing small-group meetings with mentors and partners; and independent work to research, develop and launch your idea. Participants are required to obtain their employer's support and input.
How do I apply?
Applications open February 3, 2020. Visit TheInnovationMission.org to apply.
All applications due May 1.
Want to learn more?
Attend an information session at the Sisters of Charity Foundation office, 2475 E. 22nd St., Cleveland, OH
Register for one of the following sessions:
Tuesday, February 11: 4:30 to 6 p.m.
Friday, February 14: 8 to 9:30 a.m.
Tuesday, February 25: 4:30 to 6 p.m.
Wednesday, March 4: 8 to 9:30 a.m.
Questions?
Contact Christine Mitton, director, knowledge and learning at the Sisters of Charity Foundation of Cleveland, at 216-357-4468 or cmitton@socfcleveland.org.