The Innovation Mission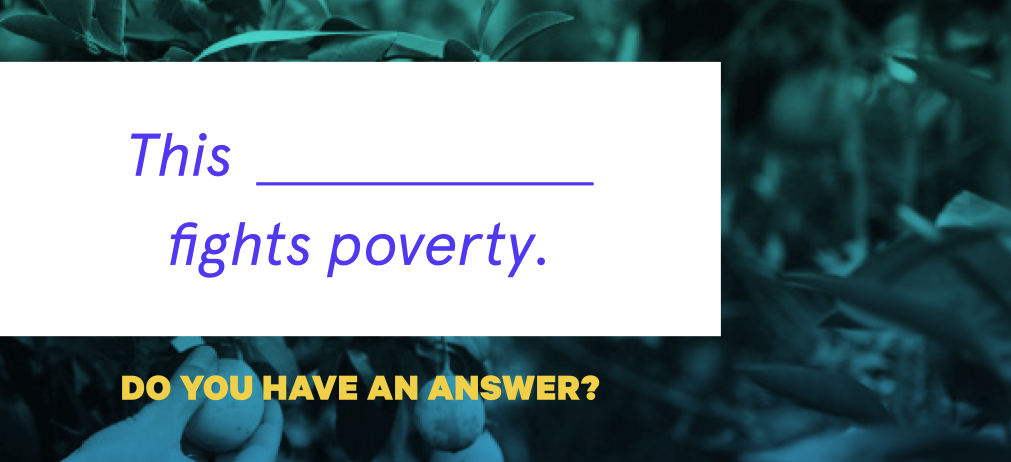 Criteria for a Successful Application
The Innovation Mission seeks passionate, seasoned professionals who have a strong, innovative idea to improve the lives of City of Cleveland residents living in poverty in significant and measurable ways. Evaluation of applications will give equal weight to the strength of the idea and the qualifications of the applicant.
We are looking for social innovators, not social entrepreneurs. What's the difference?
Social entrepreneurs:
Create new products or services to address a community need
Offer these services on the market for revenue or profit
Social innovators:
Create different social structures to address a community needs more effectively or fairly
Reimagine or reframe social systems through collaboration and long-term commitment
Understand the value created from this shifting or reframing benefits the community as a whole
We are looking for social innovators to propose a change at a systems or structural level that will address the root causes of poverty, as opposed to a program or product that will help but not necessarily transform.
The Fellows
Fellow Eligibility Criteria:
Ability to understand the mission and ministry of the Sisters of Charity of St. Augustine and embrace the foundation's mission and values
Full-time employment in the not-for-profit, for-profit, education or government sectors in Northeast Ohio*
Track record of success and significant content expertise in his/her field
Strong professional network to leverage in the development and implementation of the applicant's project
Desire to participate in a peer-learning community
Employer endorsement for their participation and employer ability to clearly articulate the rationale for championing in the candidate's proposed idea
* Individuals not employed by a qualified organization may inquire with the foundation about their eligibility.
The Ideas
Successful idea proposals will:
Benefit a neighborhood in or the entire city of Cleveland.
Clearly articulate an important problem facing Clevelanders that requires social innovation and systems-level, structural change
Propose a new approach or a new way of thinking about an existing approach to address the identified problem.
Reflect an understanding of what has been tried in Cleveland and elsewhere to address this problem.
Clearly state how the idea will be developed and built out during the fellowship period to cultivate a pathway for implementation in the community.
Reflect an understanding of the potential barriers to implementation as well as potential opportunities to build on for success.
How do I know if my idea is right for The Innovation Mission?
Here's an example:
You have identified food insecurity as a need in Cleveland. To address this need, you would like to develop a food truck business that serves healthy meals and produce to a neighborhood with limited food access in Cleveland. This idea is a good example of product or service development.
Why is this not right for The Innovation Mission?
It may represent a different way of thinking in the neighborhood, but the end result of this project is a service. The food truck business will increase food availability hyper-locally but will not change the systems and structures creating food deserts in Cleveland.
What might make this a good fit?
Pitch the food truck business as a necessary first step in scaling alternative pop-up grocery stores, as it will highlight gaps in food delivery policies and regulations that must be challenged and changed
Use the food truck business to change relationships between grocery stores and other businesses, growing a sustainable effort to serve neighborhoods where there is limited current business incentive to having brick and mortar stores
Cultivate an alliance of public and private entities to invest in and implement the work, creating sustainable funding streams and ensuring long-term change that it does not rely on food sales and grant funding to survive
For additional examples from our first cohort of fellows, click one of the links below:
Not sure about how your idea fits?
Contact Christine Mitton to discuss your idea and ask additional questions.
Fellow Characteristics:
Determined and tenacious
Comfortable with ambiguity
Possesses a clear vision for change
Is a storyteller at heart
Passionate, not a resume builder
Understands the community he/she seeks to improve
---
Questions?
Contact Christine Mitton at the Sisters of Charity Foundation of Cleveland, at 216-357-4468 or cmitton@socfcleveland.org.