March 26, 2020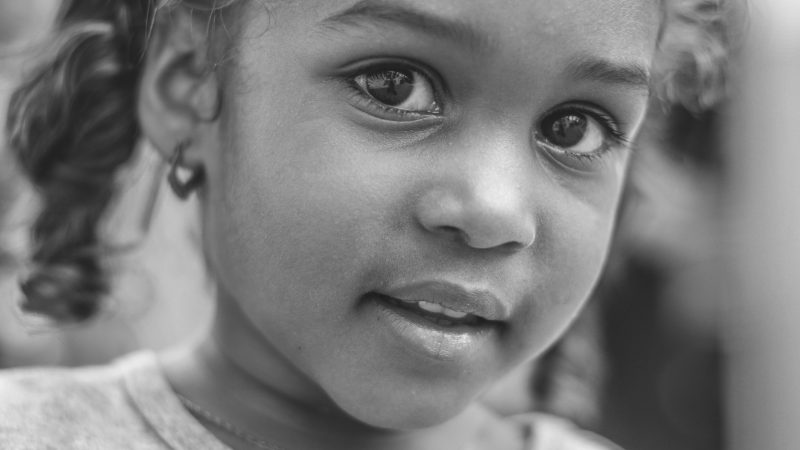 As you may have seen in our recent update about how the foundation is responding to COVID-19, we have decided to postpone the application process for The Innovation Mission. We want to ensure we are taking all appropriate measures to address the current pandemic and its effects in Cleveland. We will reevaluate the timeline for The Innovation Mission as the situation progresses. When we have a clearer idea of how we will be working through the coming months, we will resume our coordinated recruitment and community outreach.
Please check in with us frequently at socfcleveland.org and on all of our social media channels (@socfcleveland on Twitter, Facebook and Instagram). If you are not yet subscribed to our newsletter, please sign up on our About page.
If you have questions, please connect with Christine Mitton at cmitton@socfcleveland.org.
We send our thoughts and prayers that you and your loved ones are staying healthy and safe in these uncertain times.​