September 18, 2020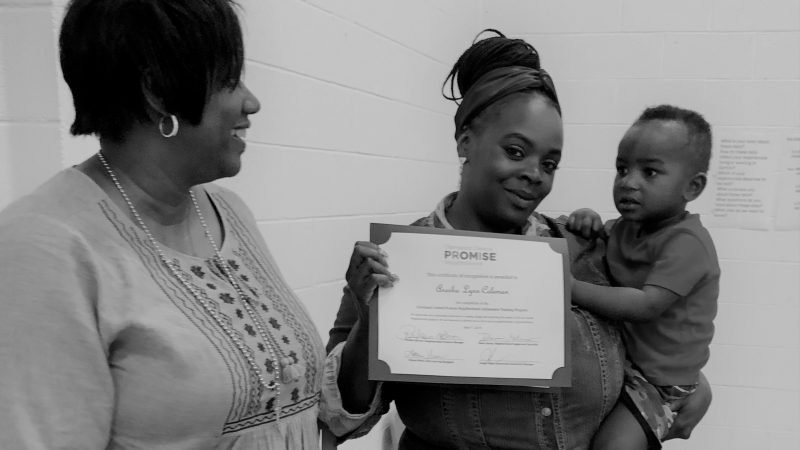 Since 2010, the foundation has been the lead convenor of the Cleveland Central Promise Neighborhood Initiative (Promise). Promise, a collective impact initiative modeled similarly to Harlem Children's Zone, works to improve outcomes for children, families and community in three ways: engage resident voices, align organizations and employ a whole-family approach.
The Promise Ambassador Program represents the most significant tool developed by the initiative for strengthening social capital, mobilizing community members and aligning assets and resources to address the needs of those who work, live and worship in Central. Through the program, neighborhood advocates and supporters complete leadership and community organizing training.
The foundation seeks a partner to conduct an evaluation of the Cleveland Central Promise Neighborhood's Ambassador program. Recognizing the foundational role that resident voice and social capital have played in the evolution of the Promise Neighborhood Initiative, we seek an evaluator committed to a participatory approach in the design of the evaluation questions and plan and who recognizes the usefulness of findings to Ambassadors, neighborhood residents and foundation stakeholders. We prefer an evaluator local to Ohio or with significant lived experience in the Midwest legacy city region, as an understanding of the local context is critical. We also prefer a demonstrated background in engaging with issues of race, power, and privilege through previous work focused on racial equity.
Review the entire proposal here. Those interested should contact Christine Mitton, director, knowledge & learning, at cmitton@socfcleveland.org.