September 16, 2020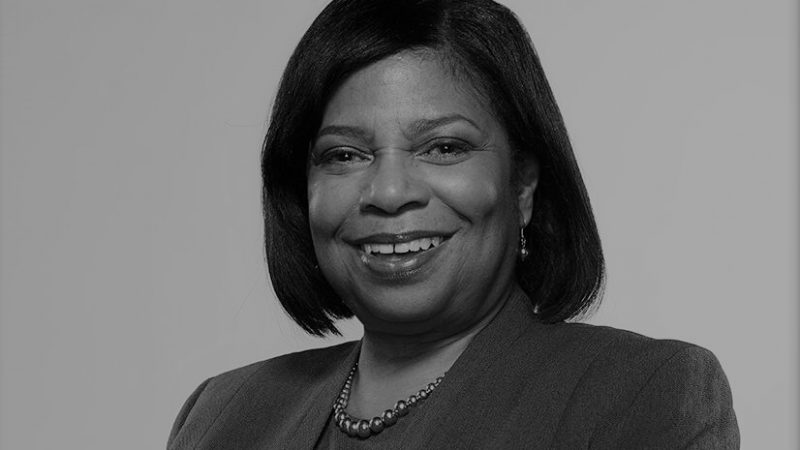 The Sisters of Charity Foundation of Cleveland and partners at the Cleveland Central Promise Neighborhood are deeply saddened by the passing of Billie Osborne-Fears, longtime leader of Starting Point
Billie carried her integrity and passion for all to see. Through Starting Point, her colleagues, partners and individuals across the community were inspired by her tireless dedication to ensuring equity, quality and access.
The Sisters of Charity Foundation of Cleveland sought the partnership of Starting Point in supporting a unique place-based strategy for quality early childhood education in Central. With Billie's leadership, Starting Point helped change the trajectory of early learning sites in Central, which now has one of the highest concentrations of state-rated high-quality early childhood centers in all of Cleveland. As a leader, she encouraged professional and personal growth and could be relied on for wisdom and guidance for anyone in need. Through their work with young children and families in Central, the staff at Cleveland Central Promise Neighborhood have spent years as first-hand witnesses of Billie's zeal, passion and presence, and especially feel the magnitude of her loss.
Billie's passing is a devastating shock to all of us who worked closely with her, but our sadness is tempered by the knowledge and joy we have gathered in our decade-long working relationship—one we know was both a privilege and a blessing. We strive to carry forward her legacy and dedication in all of our work.