The Innovation Mission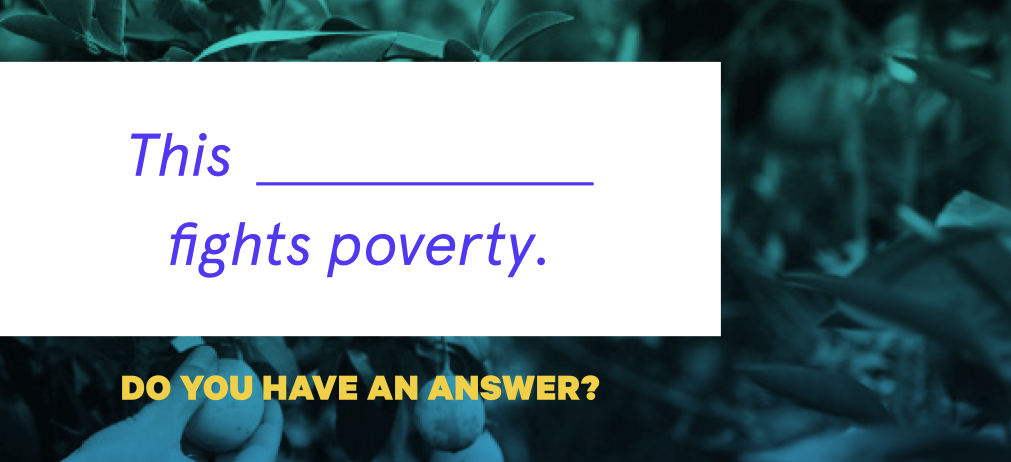 Collaborators
Sisters of Charity Foundation of Cleveland
The Sisters of Charity Foundation of Cleveland is rooted in the pioneering tradition and courageous leadership of the Sisters of Charity of St. Augustine. Carrying on the mission of the founding congregation, the Sisters of Charity Foundation of Cleveland has been committed to finding new and better ways to help those affected by poverty since its establishment in 1996. The foundation created The Innovation Mission to advance its work to improve the lives of people most in need.
Cleveland Leadership Center
A collaborator on The Innovation Mission, the Cleveland Leadership Center builds a continuum of civic leaders committed to the community's excellence by serving as a catalyst for civic engagement. Created in 2006 through a merger of four longstanding programs, the center has six core offerings, including Leadership Cleveland and Bridge Builders. It also provides customized programming and events to educate, connect, and engage leaders of all ages to spark positive community change.
Dennis F. Beatrice
Dennis Beatrice serves as the professional development consultant on The Innovation Mission. He is a retired  senior adviser at SRI International, an independent, nonprofit research center that turns bold visions into real-world products and practices. He served for 14 years as vice president of its policy division, leading a staff of 250 with $50 million in annual revenue and major practices in education, human services, health sciences, technology and learning, and economic development.
Dennis' experience also includes working as the director of policy at the Institute for Health Policy at the Heller School of Brandeis University, where he developed and evaluated new models for organizing and delivering health programs. He was vice president at the Kaiser Family Foundation and oversaw grant-making in the areas of health policy and programs for vulnerable populations at Pew Charitable Trusts.
Questions?
Contact Christine Mitton at the Sisters of Charity Foundation of Cleveland, at 216-357-4468 or cmitton@socfcleveland.org.