April 8, 2017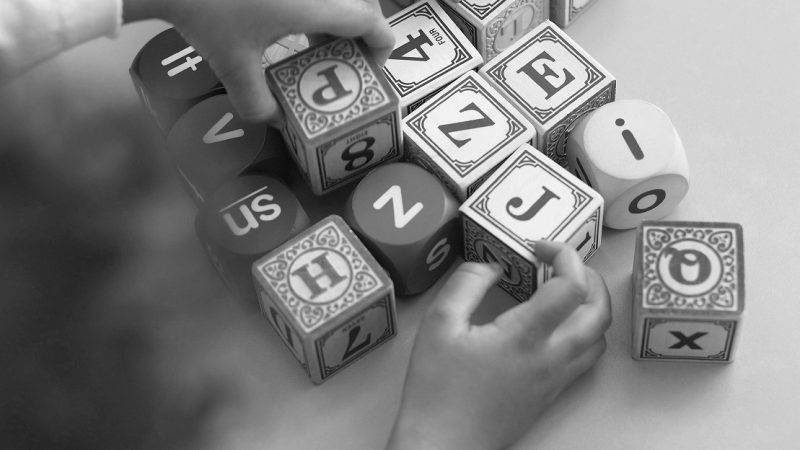 Due to the work of Cleveland Central Promise Neighborhood and partners such as Starting Point, the Promise Neighborhood has become a hub for high quality early learning centers. In 2013, just 38 percent of early learning centers in Central were Step Up To Quality rated.  In 2016, 85 percent of centers had Step Up To Quality ratings. Based on Pre4Cle data, the Central neighborhood has more high quality rated early learning centers then any other neighborhood in Cleveland.
Access to seats in quality rated early learning centers has increased as well. Since 2013, nearly 200 additional seats in high quality centers have been made available. Despite all of this progress, enrollment in quality early learning programs among Central residents remains low in comparison to other communities.
Numerous research studies show, an educational setting during a child's early years can help prepare children for kindergarten and ultimately set them up for future success in school. In an effort to raise awareness of the availability of high quality early learning in Central and, ultimately, to increase enrollment, a team of nine from Cleveland Central Promise Neighborhood recently did door-to-door canvassing at the Cuyahoga Metropolitan Housing Authority Olde Cedar Apartments.
"The purpose of canvassing is to educate families and bring awareness to early education. Preschool enrichment has been described as one of the best strategies for academic success for children residing in urban areas," said Tatiana Wells, early learning navigator, Cleveland Central Promise Neighborhood. "I'm always amazed how unaware families are about the services offered within their community. I love witnessing their facial expression change when they learn about all of the quality early learning programs available in Central."
During the early learning canvassing event, Cleveland Central Promise Neighborhood staff and Promise Ambassadors visited more than 85 apartments and spoke with dozens of parents about why their children are enrolled in early learning programs, what may be stopping them from enrolling their children and informing them about the high quality centers located in Central.
"I enjoy participating in events like this because it involves getting to know young mothers and gives us a chance to tell them about all other resources available in the community such as Care Alliance Health Center," said Delores Gray, Promise Ambassador. "By getting out in the community more and meeting residents where they live,  we can keep informing them about daycare centers so they can know it is safe and will benefit both of them."
During their conversations with parents, Promise Ambassadors and staff learned that many parents don't know how to obtain child care vouchers, find the enrollment process too complicated or don't send their children because of safety concerns. As part of their conversations with Promise Ambassadors and staff, families received informational materials and guides to free resources in the community.
To see a full list of quality rated early childhood learning centers in Promise Neighborhood, click here.
The Cleveland Central Promise Neighborhood is a collective impact initiative that works to transform the educational and developmental outcomes of children in Cleveland's Central Neighborhood.
The Promise Neighborhood develops an environment and culture where families feel supported so their children can achieve academic, and ultimately, career success.