April 30, 2019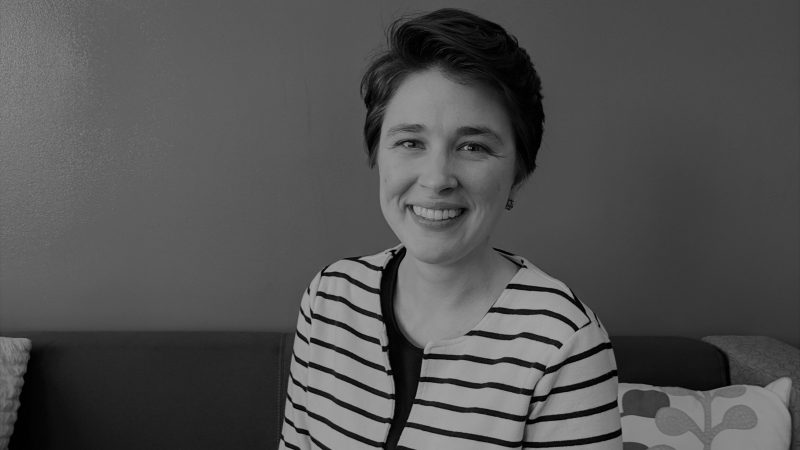 On April 16, the Sisters of Charity Foundation of Cleveland welcomed Rachel Drotar as program coordinator for Generative Spirit. Her work in this role will support the foundation's Generative Spirit initiative, which intends to inspire the next generation of lay leaders at sister-led, sister-founded nonprofit organizations through relationship building, information sharing, educational programming, convening, communication and research.
"Rachel will be a significant asset to the Catholic sisters program area and the foundation as a whole," said Margaret Eigsti, senior program officer. "She brings passion and experience that will help the Generative Spirit Initiative create opportunities to build relationships between sisters and young adults and to form the next generation of lay leaders who understand the Catholic sister model and approach to ministry."
Rachel brings great knowledge of the Northeast Ohio community of Catholic sisters and has been involved in building relationships between sisters and young adults. She currently serves on the advisory boards of Centering Space and the Ursuline Sisters of Cleveland. Rachel holds a Bachelor of Social Work from Xavier University in Cincinnati and a Master of Social Work from Washington University in St. Louis. A native Clevelander, she previously taught theology and served as the Corporate Work Study Coordinator at St. Martin de Porres High School.