April 1, 2017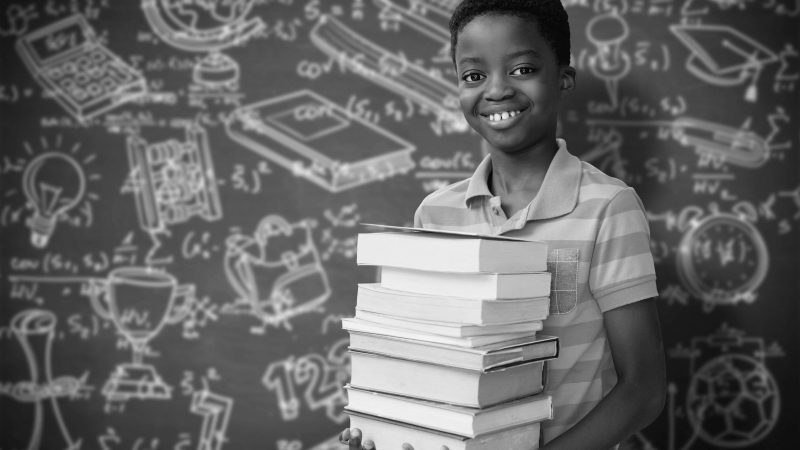 Read and Ride is a program that aims to encourage young readers to increase their reading by awarding a bicycle to students who read the most books during the school year. Cleveland Central Promise Neighborhood and Knights of Pythias partner to host Read and Ride is offered for first and second graders at all three Central elementary schools. Now, Cleveland Central Promise Neighborhood and Starting Point are bringing the Read and Ride program to seven Step Up To Quality rated early learning centers in Central. Beginning April 1, 2017 until May 22, 2017, families who read a minimum of three books with their children at home will be entered into a drawing to win a bicycle. For each additional book families read, their child's name will receive another entry in the drawing at their preschool location. At the end of the program, each of the seven early learning centers will pick two names, one boy and one girl, to receive a bike.
"Early care and education centers prepare their preschool children for the transition to kindergarten, but it's important for kindergarten readiness to start at home too. Reading aloud to a child early and often has been proven to help their ability to learn once in school," said Tatiana Wells, early learning navigator, Cleveland Central Promise Neighborhood. "Promise Neighborhood envisions that every child is ready for kindergarten and that every third grader reads at third grade level and we hope the Read and Ride program can help our community reach those goals."
Through partnership a partnership between Cleveland Central  Promise Neighborhood, Starting Point and the Cleveland Kids' Book Bank , each of the participating early learning centers will receive books to give to families to help increase family reading time and build home libraries. All early learning centers and families participating in Read and Ride will also receive a certificate acknowledging their participation.
Last year, 165 Central first and second grade students participated in Read and Ride and 612 books were read with more than a dozen bikes being awarded to raffle winners.
"We are in our third year of the Read and Ride program for Central first and second graders and every year we see the number of participants and number of books read grow," said Dawn Glasco, engagement coordinator, Cleveland Central Promise Neighborhood. "It's exciting that some of our youngest readers will be introduced to the program before they enter school and will hopefully continue to participate through elementary school."
Each early learning centers participating in the 2017 Read and Ride program is a Step Up To Quality five star rated center and includes:
Bingham Early Learning Center
Early Childcare Center at Arbor Park
Family Life Center of Cleveland
Outhwaite Head Start
William Patrick Day Head Start
YWCA Early Learning
Marion-Sterling Pre-K
Bicycles for the Read and Ride program at early learning centers have been donated by Cleveland Central Promise Neighborhood. Bicycles for the first and second grade Read and Ride program are available through a partnership between Cleveland Central Promise Neighborhood and the Knights of Pythias.
The Cleveland Central Promise Neighborhood is a collective impact initiative that works to transform the educational and developmental outcomes of children in Cleveland's Central Neighborhood.
The Promise Neighborhood develops an environment and culture where families feel supported so their children can achieve academic, and ultimately, career success.