June 1, 2017
RESPECT AND DIGNITY. COLLABORATION.
Compassion. Justice. Courage.
The earliest Sisters of Charity of St. Augustine who arrived in Cleveland from France in 1851 carried few personal possessions, but what they did bring was a commitment to serve the poor according to these core values.
More than 166 years may have passed, but the Sisters of Charity Foundation of Cleveland (SOCF) still operates according to those values.
"All of us at the foundation strive to live these values," says Susanna Krey, president of SOCF. "These core values inform how we do our work."
SOCF was established 21 years ago, growing out of the Sisters of Charity of St. Augustine's longtime ministry at St. Vincent Charity Medical Center. A partnership with a private investor in the hospital made new financial resources available to the Sisters of Charity, who used it as an opportunity to establish the foundation.
Over the last two decades, the work of SOCF has centered on a simple vision: a community in which opportunities for growth and quality of life are shared by all. But what makes the foundation's work unique is its laser focus around one mission: breaking the cycle of poverty right here at home.
All of the foundation's programs aim to support that mission, including:
ENDING HOMELESSNESS. The foundation believes that preventing and ending homelessness in Cleveland and Cuyahoga County is an achievable goal, and it works with dozens of area organizations to further that mission. That includes serving as steering committee partner of A Place 4 Me, an initiative aiming to prevent and end homelessness among young people ages 15 to 24, and Housing First, which provides affordable housing for those chronically homeless. The latter program has succeeded in building twelve apartment buildings and reducing chronic homelessness by 86%, and it has a rate of less than 2% recidivism back to shelters.
IMPROVING HEALTH. SOCF is tackling the root causes of poor health in neighborhoods like Central, the longtime home of St. Vincent Charity Medical Center. That has included work to advance health literacy — the ability of patients to understand and access the right care for themselves and their loved ones. It also is aiming to increase access to healthy food, create safe places for physical activity and reduce infant mortality rates in our inner city.
LEADING A PROMISE NEIGHBORHOOD. SOCF acts as convener to a group of partners creating the Cleveland Central Promise Neighborhood. The goal is to create an environment in which children in Central grow up with the tools they need to thrive and be successful. This includes programs designed to boost pre-K education, provide a pathway to college and career, and support family stability.
SUPPORTING CATHOLIC SISTERS AND MINISTRIES. Catholic sisters have created a rich legacy of care for the poor across Northeast Ohio, and SOCF is helping them sustain their ministries and uphold that legacy. That includes convening partnerships between congregations to share resources, and telling the stories of our region's Catholic sisters, which has included exhibits like Progress and Promise: Sisters Serving Northeast Ohio.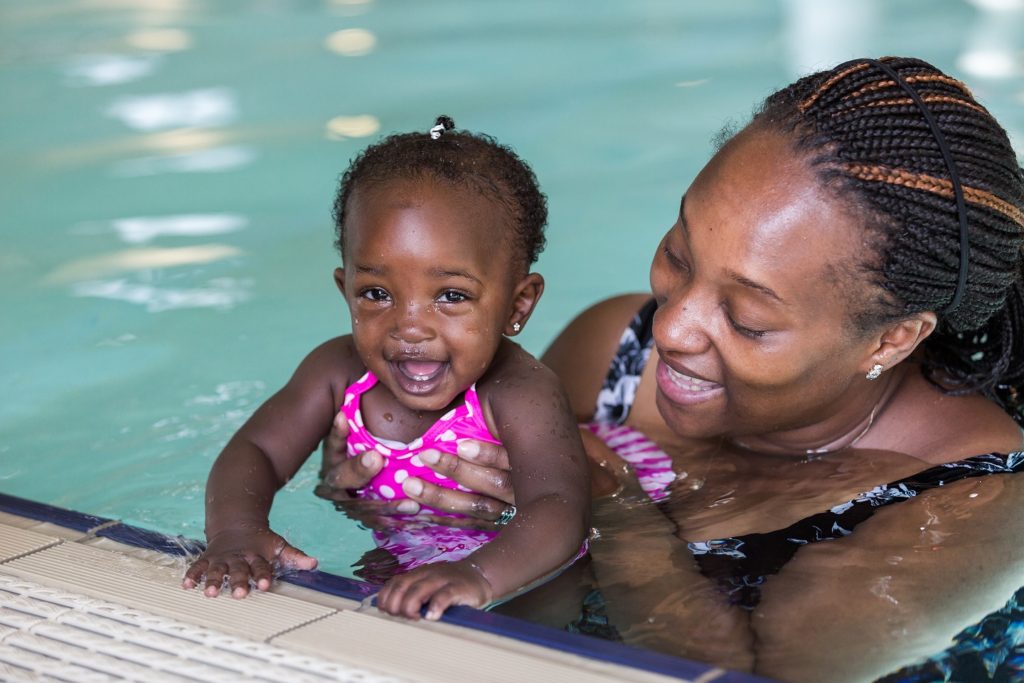 ---
PARTNERS IN PROGRESS
Being effective in the work of reducing poverty requires building trust with the families experiencing it. At SOCF, the effort to build trust begins before anything else.
"Serving with respect and dignity means listening first," says Krey. "You build relationships and try to understand their perspectives. As a foundation, we work through our nonprofit sector partners, but we must also keep our sights on the views and perceptions of the end beneficiaries. Listening and alignment of needs is important to our success."
Trust-building efforts are particularly critical, especially in the Cleveland Central Promise Neighborhood. SOCF convened a group of Central's community partners and residents to brainstorm ideas of what their neighborhood needed, then allowed residents to rank the ideas in order of priority. After engaging residents to rank these priorities, Acts of Promise were funded to build trust. Further educational training led to the creation of "Promise Ambassadors" — residents who receive training to become leaders in their own community. Promise Ambassadors and resident leaders are deeply involved in supporting a new shared vision for the neighborhood.
SOCF's philosophy on philanthropy goes far beyond simply writing a check for worthy causes. Instead, it focuses on engaged philanthropy, considering the organizations it supports as partners and helping them be successful.
"We see our grantees as true partners," says Krey. "They are the ones engaged in the work. We look at what resources and expertise this partner might need to advance their work and be successful."
A commitment to engaged philanthropy also requires taking a longterm view in addressing critical and complicated issues like poverty.
"We don't want to be a funder who's 'in and out,'" Krey says. "We want to sustain that relationship, build that trust and build the capacity of the organization to become more and more effective over time."
Another hallmark of SOCF's approach is its focus on acting as a convener of groups of partners. That has included its role as the initial lead convener in Housing First, the Cleveland Central Promise Neighborhood and the Collaborative Ministry Initiative, which creates partnerships between congregations of Catholic sisters and their ministries.
Fostering collaboration among Catholic sisters has led to the Collaborative to End Human Trafficking, which is raising awareness of human trafficking in our community and providing training materials to help hospitals, hotels and law enforcement see the signs of trafficked individuals. This is one example of the impact collaboration can support.
"Collaboration is one of our core values, as it has become among so many Catholic sisters and their congregations," says Adrienne Mundorf, SOCF's senior program director. "As the Sisters of Charity of St. Augustine so often say, 'We have never done our work alone.'"
 
---
TAKING TODAY'S LEGACY INTO TOMORROW
Cleveland's needs surrounding the issue of poverty are great. Taken individually, the tasks required to break the cycle of poverty seem insurmountable. That's why SOCF keeps its focus trained on creating systems change.
"Programs are always important, but they serve only a certain number of individuals who participate in those programs," says Krey. "If you change and improve the systems, you have suddenly impacted so many more lives."
As it looks toward the future, the foundation regularly reflects on its work and the current and future needs of the community. One example is the need the foundation has identified for more support of local leaders tackling innovative ideas to address poverty. SOCF recently launched a fellowship, known as The Innovation Mission, for such leaders.
"As we look back on the last 20 years, we listen to the community, look at the trends happening nationally, and take a step back for reflection: 'How can we hone what we do, looking toward innovation and achieving equity?'" says Mundorf.
But at the heart of tomorrow's work for SOCF will always be the legacy of the Sisters of Charity's past.
"We need to have courage to do the right thing, just as the sisters did," says Krey. "We do everything we can to learn from them — their leadership, their courage, their compassion, their desire to collaborate, their call to justice, and we try to continue that forward in the best way we can."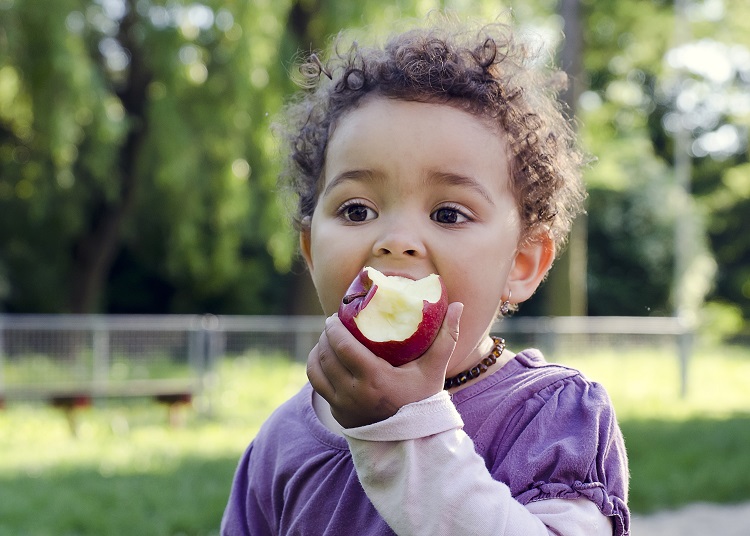 The above information was included in SOCF's 20th anniversary publication, Theory of Change. 
SOCF BY THE NUMBERS
$73M
Total foundation giving
750+
Grantees over 20 years
1996
SOCF established
1974
Saint Ann Foundation established*
1st health care conversion foundation in the United States
1st grantmaking foundation established by Catholic sisters
* In 2006, the Saint Ann Foundation and SOCF merged and blended their missions and funding priorities.