April 13, 2020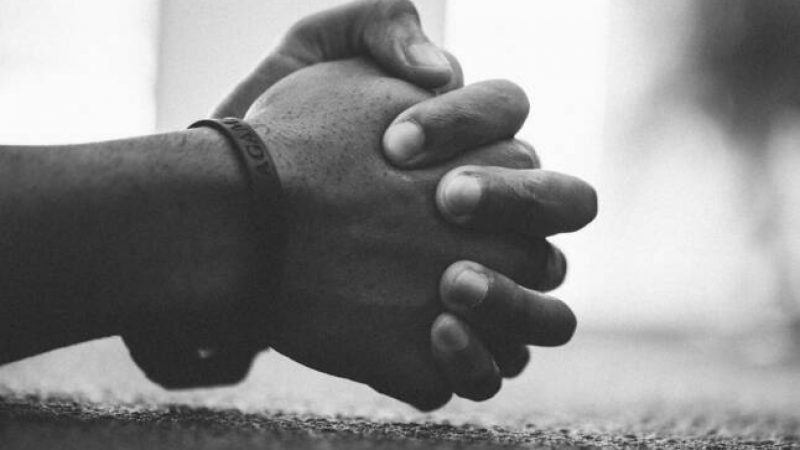 The Sisters of Charity Foundation of Cleveland (SOCF Cleveland) has acquired and distributed more than 20,000 protective face masks to organizations across Northeast Ohio, with special focus on unmet needs for individuals experiencing homelessness, as well as those ministries founded and led by Catholic sisters.
SOCF Cleveland has guided grantmaking in two major ways since our founding in 1996: strategic grantmaking to specific focus areas, and responsive grant support for basic needs and Catholic ministries. As a ministry of the Sisters of Charity of St. Augustine, SOCF Cleveland takes care to ensure that those organizations also founded or led by CSA sisters are supported, especially in times of crisis.
Through this period of global pandemic, the foundation's responses need to be more flexible than ever before as unmet needs arise throughout our communities, especially among those most vulnerable to COVID-19 and its effects. Our close connection with our sister ministries within the health system, including those serving older populations and individuals experiencing homelessness, revealed a clear need for masking supplies that could be worn by all individuals—not the personal protective equipment (PPE) required for health care workers in hospital settings.
SOCF Cleveland purchased a shipment of 20,000 masks, enough to support staff and clients at Joseph's Home, Light of Hearts Villa, St. Vincent Charity Medical Center and the CSA sister population.
Through the work of program officers, SOCF Cleveland also distributed masks among those populations who could not access resources; several thousand have been given to the Cuyahoga County Office of Homeless Services for their front-line staff.
Because many Catholic sisters may be especially vulnerable to contracting or transmitting COVID-19 while still desiring to answer their call to lifelong service, SOCF is seeking solutions to ensure they can continue their ministries in safe ways. SOCF is also collaborating with Northeast Ohio's Catholic sister congregations to understand their areas of greatest need with regard to masks.
Additional support for the masks has come from the board of directors at SOCF Cleveland, who are donating funds toward the purchase of another 20,000 masks to respond to unmet needs in the community.
This support and resource donation comes in addition to SOCF Cleveland's other responsive grantmaking efforts in COVID-19. The annual Good Samaritan grant program opened early this year and expanded application requirements to allow applicants to use funds for COVID-19 relief. The foundation was one of the small funding group that established and helped to grow the Greater Cleveland COVID-19 Rapid Response Fund, which now has more than $7 million in support and distributed three rounds of grants for essential services so far.
For the most up-to-date information on SOCF Cleveland's response to COVID-19, follow @SOCFCleveland on Twitter, Facebook and Instagram, and make sure to sign up for the SOCF Cleveland newsletter.